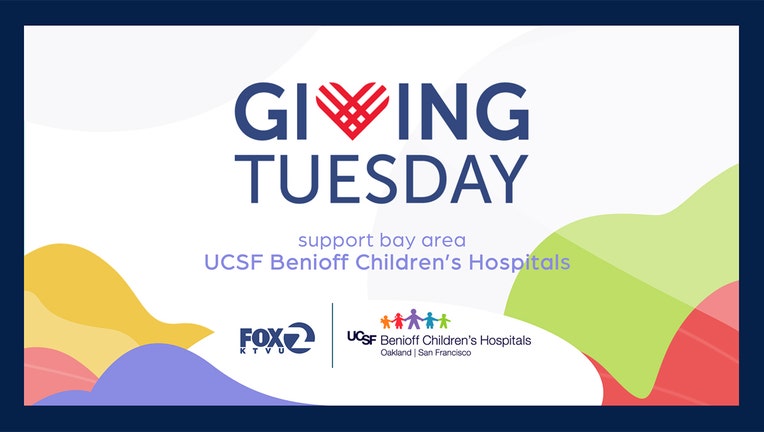 UCSF Benioff Children's Hospital is a not-for-profit institution committed to providing the highest quality care to all kids, regardless of the family's ability to pay. More than 70% of patients are uninsured or underinsured. Donations help to guarantee that they can continue to serve all children, not just those that can afford it.
On Tuesday November 29th, KTVU Channel 2 will be sharing stories of hope and healing from patients and staff in hopes of raising money for UCSF Benioff Children's Hospitals. Over the last 4 years the event has raised more than $500,000 for UCSF Benioff Children's Hospitals. These critical funds help ensure that no family is turned away due to inability to pay. Other programs that have benefited from the event include art therapy, music therapy, and pet therapy.   
Please donate now by clicking here OR text "KTVU" to 51555 to make your gift.
UCSF is also conducting its Project Cheer, a toy drive. You can support that project here.
Past stories about UCSF Benioff Children's Hospital