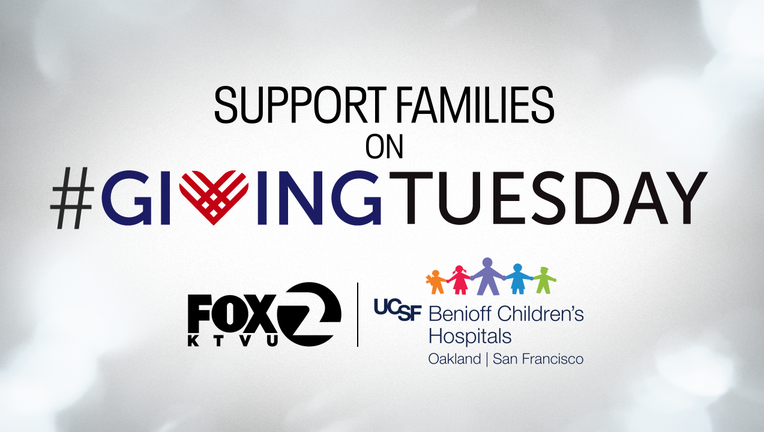 UCSF Benioff Children's Hospital is a not-for-profit institution committed to providing the highest quality care to all kids, regardless of the family's ability to pay. More than 70% of patients are uninsured or underinsured. Donations help to guarantee that they can continue to serve all children, not just those that can afford it.
In addition, as a safety-net hospital, UCSF Benioff has quickly seen the impacts a halted economy can have on patients' health. Families are experiencing unexpected job loss and struggling to pay for basic necessities like food, transportation, and rent. Your donation will help address these needs with the purchase of gift cards to cover gas, food, and expenses like clothing, cribs, and diapers.
Please donate now by clicking here OR text "KTVU" to 51555 to make your gift.
UCSF is also conducting its Project Cheer, a toy drive. You can support that project here.
RELATED: 12-year-old athlete thanks UCSF for helping her beat cancer
RELATED: Toddler survives 12 hours of open-heart surgery at UCSF Benioff Children's Hospital