Bay Area News Bundle from KTVU
Fountain in Municipal Rose Garden, San Jose, CA. This 5 ½ acre public garden was named "America's Best Rose Garden" and features more than 3,500 plantings and 189 varieties of roses. 
When you take advantage of the free Bay Area News Bundle from KTVU, you have the power to see the big picture of what's happening all around the Bay Area. Enjoy free access to local stories and breaking news. Watch FOX 2 newscasts on TV or live streaming, download our app and sign up for the daily newsletter.
Download KTVU's news and weather apps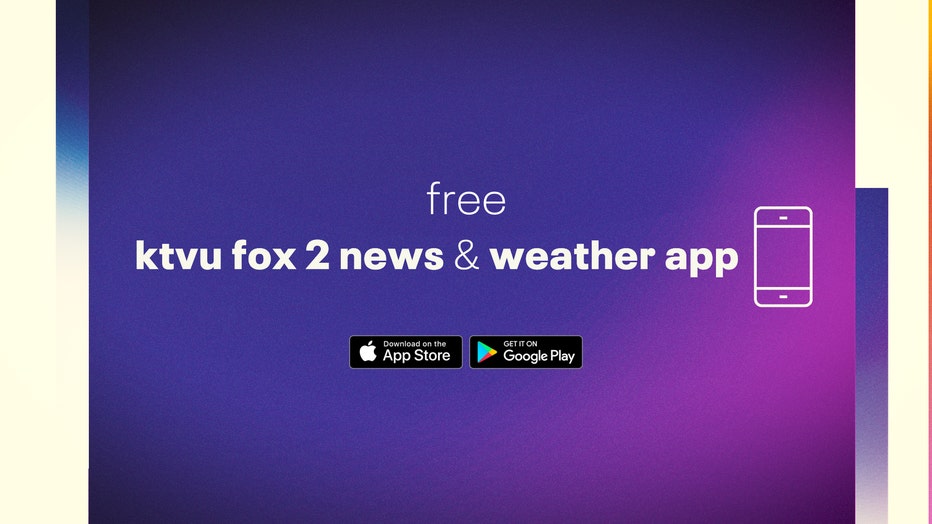 Subscribe to our newsletter
Follow KTVU on social media