Associated Press: Psychologist killed by gunman at Yountville Veterans Home was pregnant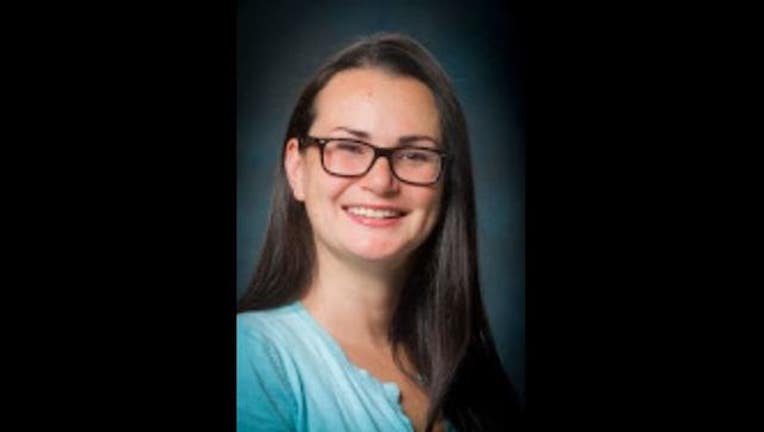 article
YOUNTVILLE, Calif. (AP) - A psychologist who was killed by a former patient at a veterans treatment facility in California was six months pregnant.
Thirty-two-year-old Jennifer Gonzales, a clinical psychologist with the San Francisco Department of Veterans Affairs Healthcare System, is being remembered by friends for her commitment to both her family and her job.
Family friend Vasiti Ritova said Saturday that Gonzales was married a year ago and was supposed to travel to Washington D.C. this weekend to celebrate her wedding anniversary.
The alumni account for St. Francis High school in Mountain View posted that Gonzales was a 2003 graduate.