Klay Thompson will remain with Warriors, agrees to 5-year, $190M deal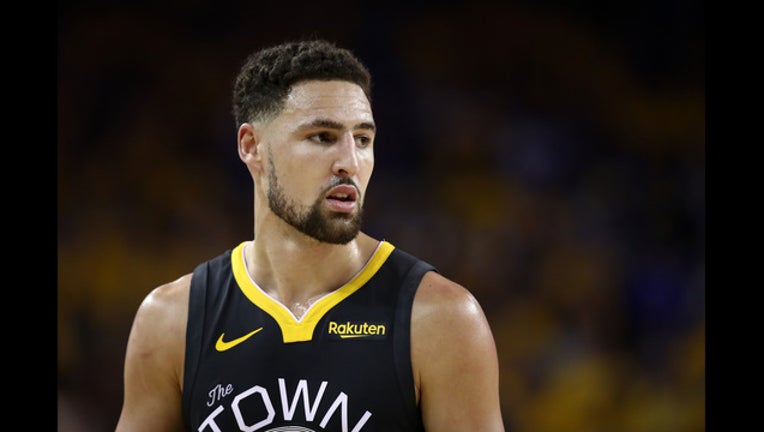 OAKLAND, Calif. (KTVU) - Klay Thompson isn't going anywhere. 
Thompson has agreed to a five-year $190 million maximum contract to remain with Warriors, the San Francisco Chronicle reported. 
The Warriors offered him the max before the free agency period opened Sunday and Thompson accepted. 
The Warriors were committed to keeping the shooting guard, despite Thompson suffering a torn ACL in the NBA Finals which could keep him out much of next season. 
Although the Splash Brothers are still intact, the Warriors have lost one of it's best players. 
On Sunday it was announced that KD is switching teams. 
Durant is headed for Brooklyn where he'll join Kyrie Irving and DeAndre Jordan after three seasons and two championship titles with the Warriors. 
Durant agreed to a four-year deal worth $164 million with the Nets. 
ESPN says he could have gotten five years and about $221 million to remain with the Warriors.