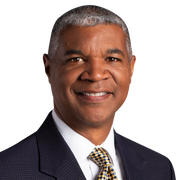 Greg Liggins is a reporter at KTVU.
The latest from Greg Liggins
The altered route will result in a new name for a tiny stretch of Shattuck Ave.
Rodeo's have received an exemption under Governor Newsom's newly signed laws, aimed at reducing animal cruelty.
At Montclair Florist, the outage led to spoiled product and no phone or online orders, the bulk of the business.