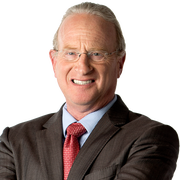 Rob Roth is a reporter at KTVU
Downtown Oakland was filled with music on Friday for Sway Fest, a free hip-hop music block party hosted by a well-known radio talk-show host.
The city of Oakland commemorated the 42 people who died on the collapsed Cypress freeway, when the magnitude 6.9 Loma Prieta earthquake struck 30 years ago today.
A Santa Rosa restaurant is considering seeking damages incurred from last week's PG&E power outages since their insurance policy won't help.