Google upgrades its Glass augmented reality headset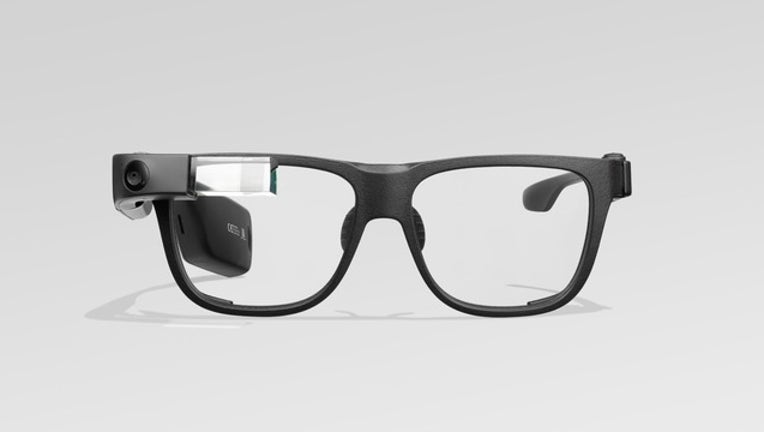 San Jose, Calif. (KTVU) - Google announced an update to its Glass line of business-focused smart glasses Monday. The new headset, called Glass Enterprise Edition 2 features a more powerful CPU, an improved camera, and new artificial intelligence capabilities. 
Google had launched the first version of Glass – Google Glass Explorer to the public in May 2014. The headset faced criticism for exposing people to privacy and security risks, and Google stopped selling the glasses to consumers in January 2015. 
The first enterprise edition of Glass was announced in July 2017, and was developed at X, Alphabet's moonshot factory. Its enterprise use-cases range from aircraft assembly and maintenance, healthcare, field services and logistics. 
With the launch of the new headset, the Glass team is moving back to Google. "Now, in order to meet the demands of the growing market for wearables in the workplace and to better scale our enterprise efforts, the Glass team has moved from X to Google," says Jay Kothari, Project Lead, Glass in a blog post announcing the new headset. 
The Glass Enterprise Edition 2 runs on Android Oreo. Specs wise, it is powered by a Qualcomm Snapdragon XR1 chipset, 3GB of RAM, 32 GB of storage, and an 820mAh battery. Connectivity options include 802.11ac Wi-Fi, Bluetooth 5.x, and USB Type-C port that supports fast charging. It sports an 8-megapixel camera, an improvement over the 5-megapixel camera fitted in its predecessor. 
The new processor "enables significant power savings, enhanced performance and support for computer vision and advanced machine learning capabilities," says Kothari. While Google hasn't mentioned the price on its website, multiple reports are saying that the Glass Enterprise Edition 2 costs $999. 
Existing challengers in the augmented reality glasses space include Microsoft Hololens, Magic Leap Lightwear, Epson Moverio, and Vuzix Blade AR.