Magnitude 3.8 earthquake felt near Antioch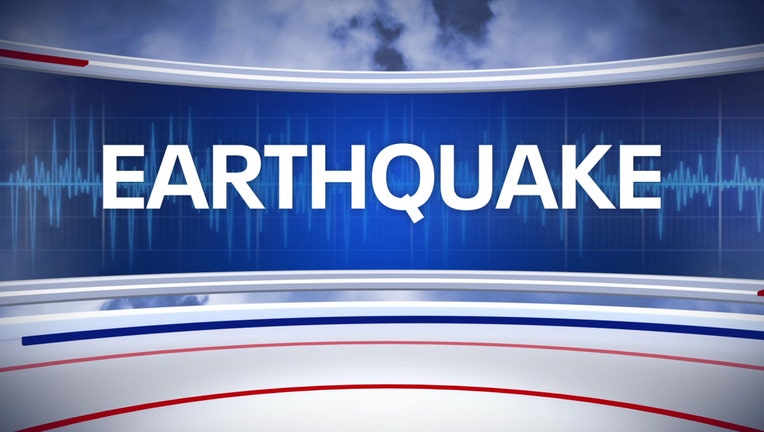 article
ANTIOCH, Calif. - The U.S. Geological Survey recorded a magnitude 3.8 earthquake near Antioch Wednesday evening.
The tremor struck just under four miles away from Antioch around 8:35 p.m., according to officials. No damage has currently been reported, though several viewers have contacted KTVU saying they could feel the quake. 
Officials said the depth of the earthquake was 9.94 miles.
Some have referred to the shock as a "car crashing into their house" or a "dog jumping on their bed suddenly."
This is a developing story and will be updated with more information.