Piracy streaming apps are infested with malware, researchers say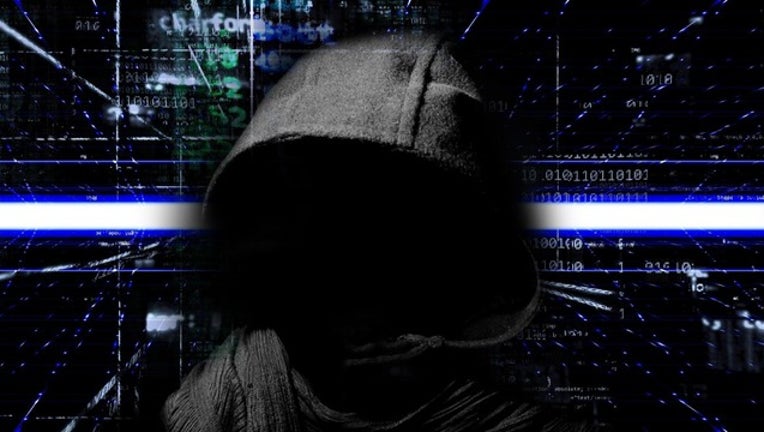 article
SAN JOSE, Calif. (KTVU) - A reminder that there's no honor among thieves - piracy streaming devices and apps are six times more likely to be inflicted with malware, a recent cybersecurity investigation has found.
Researchers from Digital Citizens Alliance (DCA) – a consumer-focused group devoted to making the internet safer together with cybersecurity firm Dark Wolfe Consulting looked into six illegal streaming apps, such as Mobdro, FreeNetflix, Exodus, and Krypton over a nine-month period. 
The researchers found that the piracy apps stole user names and passwords, probed the user's Wi-Fi networks, and uploaded data without consent. In one instance, the malware uploaded 1.5 terabytes of data from the researcher's device. 
These streaming apps run on devices known as "Kodi boxes" or "Jailbroken Fire TV Sticks" – which function like a Roku or Apple TV device, but can be loaded with apps that enable users to stream illegal content, such as pirated movies, TV shows and live programming. 
The devices can be purchased from online platforms such as Facebook Marketplace, Craigslist, or eBay for a one-time fee of $75 to $100. Screenshots of these devices on sale on these marketplaces have been documented in the report. 
The researchers found many pirated apps were supported by advertising, including ads for premium brands such as Amazon and Mini Cooper.
The report calls upon these marketplaces to crack down on the sale of these jailbroken and illegal streaming devices. There are an estimated 12 million users of these illegal devices in North America.