Y Combinator launches 189 startups in its Winter 2019 batch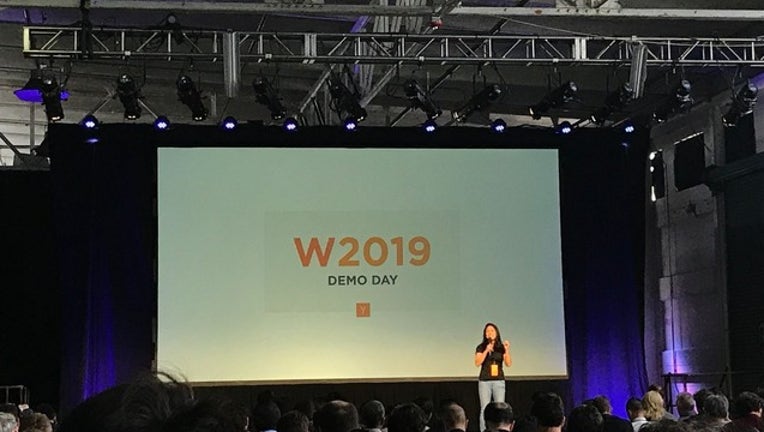 article
SAN FRANCISCO, Calif. (KTVU) - When the two-day event comes to a close here at Pier 48, a total of 189 growth-obsessed startups from around the globe, ranging from aerospace to real estate, will be done pitching to a hall full of investors. 
Y Combinator, the prestigious Mountain View-based startup accelerator, says that it has admitted 25 percent more startups in its Winter 2019 batch, in order to accommodate for the surge in applications after launching a free online program called Startup School. 
These 189 startups are the lucky ones – a total of 12,000 applications were received by the accelerator for this batch, which puts the acceptance rate at around 1.5 percent. 
Y Combinator invests $150,000 in these early stage startups for a seven percent stake in them. But more than the dollars, it's the brand name and network that attracts them – Airbnb, Reddit, and Instacart are some well-known names from the 1900+ startups funded by the accelerator. Y combinator companies have a combined capitalisation of over $100B.
"We knew about PG's (Paul Graham) essays ten years ago, when we were young entrepreneurs starting a company. They were so bullshit-free and serious about startups, we were in love with what they were doing," says Roman Kudiyarov, founder of Termius, a New Zealand based startup which offers a cross-platform SSH (secure shell) app. "The application process itself is very helpful – you understand your business better. It was a helpful exercise anyway, and when we got in, we were on cloud 9," he added. 
According to a factsheet, a total of 36 countries are represented in this batch. 24% of the latest batch have a female founder, 8 percent  are black, and 10 percent are Latinx.  
Startups that have been selected move to the Bay Area for a three-month period, learn how to scale their startups, and seek investments from VCs.
"The Y Combinator experience has opened up my horizons and shown me that it is possible to achieve 10x of the original scale in the same time," says Joginder Tanikella, founder of Pulse Active Stations, A W2019 batch startup which runs a network of smart health kiosks in Hyderabad, India. 
Some of the notable sectors from this year's batch include edtech startups such as Flockjay and Career Karma, which are creating alternatives to traditional universities. Other sectors that are well represented in this batch include healthcare, sustainability, fintech, and developer tools.