Warriors acquire Gary Payton II, unload James Wiseman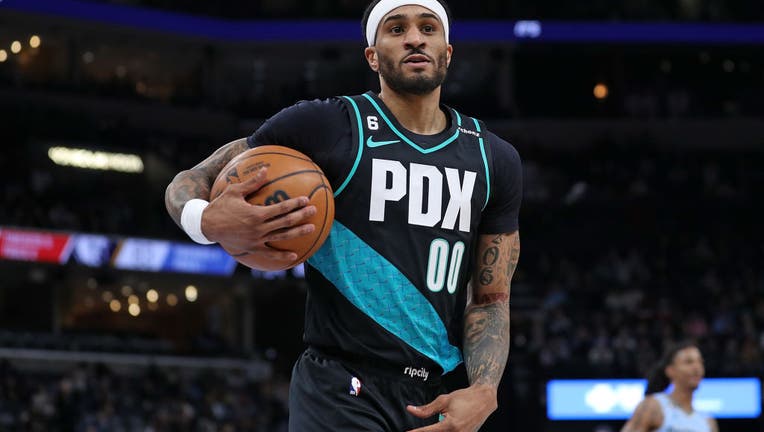 article
The Golden State Warriors acquired guard Gary Payton II in a trade with the Portland Trailblazers in exchange for five second-round draft picks. 
The Dubs also dealt injury-plagued center James Wiseman in a three-team swap with the Detroit Pistons and Atlanta Hawks. Wiseman lands with the Pistons while the Hawks get Saddiq Bey. 
The Warriors got five second-round picks from the Wiseman swap which were used to make the move for Payton, who played with Golden State on last year's NBA championship squad.
Wiseman was the second overall pick in the 2020 draft, but injuries have hampered him.
The deals were reported first by ESPN's Adrian Wojnarowski
The shuffling of players was completed ahead of the NBA's league trade deadline.