1 dead after motorcycle collision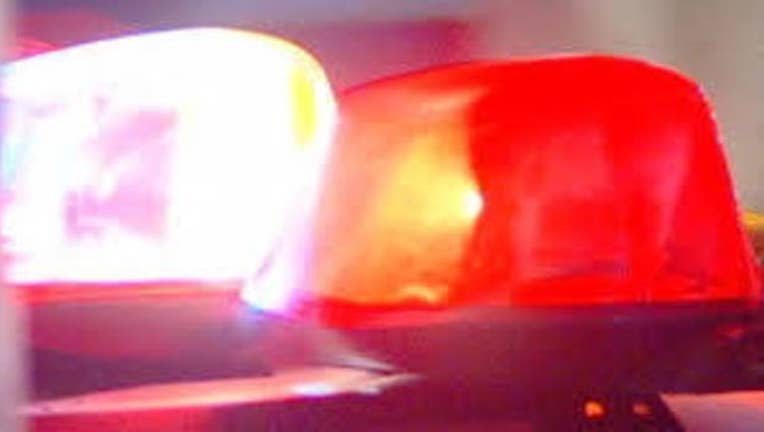 article
SONOMA COUNTY, Calif. (BCN) - A collision between a car and a motorcycle in southern Sonoma County this afternoon resulted in the death of one person, according to the California Highway Patrol.
The CHP received a call about the collision between a Chevrolet Malibu and a motorcycle on state Highway 121 near Wagner Road at about 1 p.m.
The crash resulted in the closure of the southbound lanes of the highway for roughly three hours, according to the CHP.
Emergency responders initially requested a helicopter to airlift the victim to the hospital but the person, whose age, sex and gender were not released, died at the scene, according to the CHP.
No additional information about the collision was immediately available