17 year anniversary of unsolved murder that's still "an open wound" for Palo Alto Police Department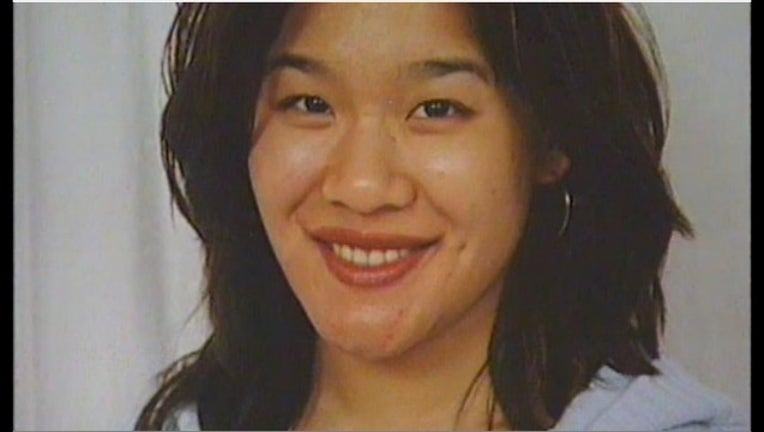 article
PALO ALTO, Calif. (KTVU) - Seventeen years ago today, a young woman was shot and killed outside of a Palo Alto nightclub. The killer was never found, the murder weapon was never recovered, and despite interviewing hundreds of people, police could not find one eyewitness.
The unsolved murder case of Maria Hsiao is something Palo Alto Police Captain Zach Perron says is always on the back of his mind. "It really has been an open wound for our police department," he said in a phone interview with KTVU. 
Perron was a brand new patrol officer at the time and one of the first to respond to the shooting. He performed CPR on Hsiao, who had a gunshot wound to the head. 
He describes the scene as chaotic. "We didn't know who had done this. We didn't know where the gun was at the time. We didn't know if there were going to be additional shootings. There were tons of people everywhere, screaming people everywhere," he said. 
A few years ago, the Palo Alto PD produced a video with interviews from friends and family members. They release it every anniversary of Hsiao's death. "Our hope with each successive year is somebody who has information sees this video, this is weighing heavily on their consciousness, and they come forward and they do the right thing," said Perron.
Hsiao, then 21 years old, was a student at the Academy of art in San Francisco and was celebrating her birthday with family and friends when she was shot.
Loved ones want closure. They remember her as kind, smart, and can't think of anyone who would want to hurt her.
"This girl truly had everything going for her," said Perron. "And she did absolutely nothing wrong. She did what any of our daughter's might do on a weekend night. And that's go out with friends and just have a good time."
Anyone with information can contact the Palo Alto Police Department. There is a $100,000 reward for information that leads to an arrest.