Suspects in Vacaville murder allegedly lit victim's body on fire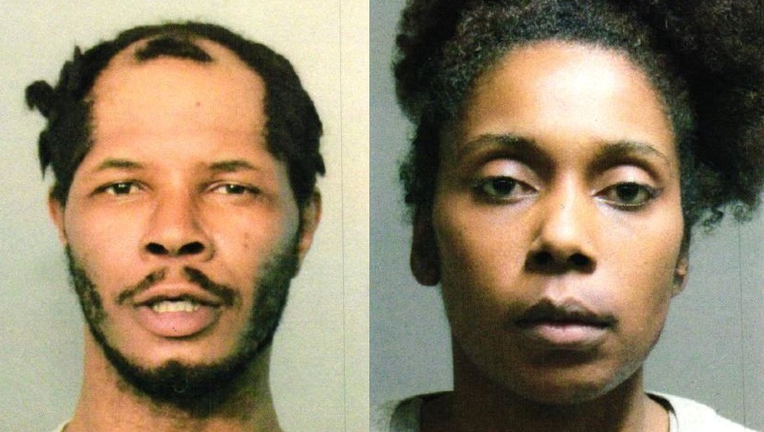 article
VACAVILLE, Calif. - A man and a woman allegedly killed a man and held on to his remains for days before burning his body in a field, the Solano County sheriff's office said.
On Tuesday, 38-year-old Wendy Warren and 39-year-old Emmanuel Justin were charged with murder after the discovery of 35-year-old Theodore Washington's body near a roadside in an unincorporated area near Vacaville. Washington's body had significant head and facial injuries and burns all over, officials said.
Officials found Washington's remains on Monday after several Vacaville residents reported seeing a small fire in the field near Elmira Road and Tulip Street.
Warren and Justin, both of West Sacramento, were named as suspects after they were seen driving in a car allegedly involved in the death, officials said.
READ MORE: Triple shooting at Vallejo gas station leaves 2 dead, 1 injured
Warren was in a relationship with Washington, officials said after the two were interviewed. The pair allegedly lured Washington, of Sacramento, some days earlier to a place in West Sacramento where he was killed. Warren and Justin then waited four days before discarding and lighting up the body, the sheriff's said.
Both remain in the Solano County Jail.