8 children rescued in Northern California after mother abducted them from Arkansas foster homes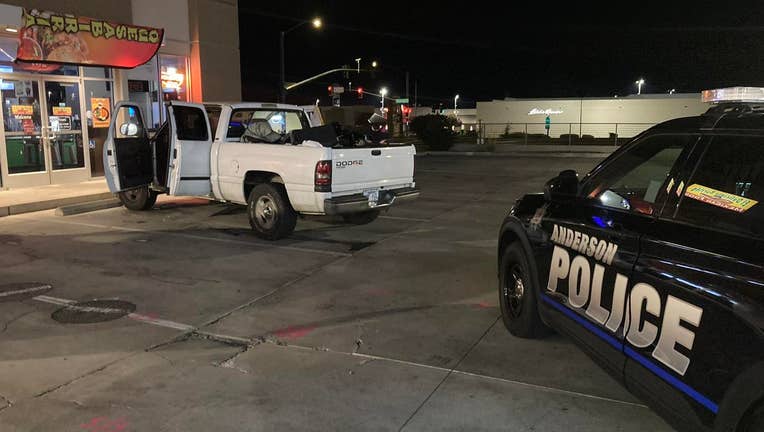 article
ANDERSON, Calif. - Authorities rescued eight children in Northern California on Saturday after they were abducted by their biological mother and found roughly 1,500 miles from their foster homes in Arkansas, police said.
The 36-year-old mother had lost her custodial rights, according to police in Anderson, a tiny city about 140 miles north of Sacramento.
Law enforcement in Arkansas had previously issued a warrant for her arrest, though it was unclear when that occurred and how she transported the children.
A "concerned citizen" reached out to authorities around 12:30 a.m. Saturday to request a welfare check after seeing six children with a woman who was "displaying bizarre behavior," Anderson police said.
Officers discovered the outstanding arrest warrant and took the woman into custody. The other two children were found in a home about 5 miles away.
This photo provided by the Anderson Police Department shows the inside of a pick-up truck  driven by a woman who had abducted her children in Arkansas.
Details about the abductions and why the mother had lost custody of her children were not immediately available. Arkansas State Police, which is responsible for issuing Amber Alerts, did not issue one for the children and an alert had not been requested, state Department of Public Safety spokesperson Cindy Murphy said.
Local law enforcement typically requests an Amber Alert, and the state issues them only under certain circumstances, Murphy said. Arkansas State Police was not involved in the case, she said.
An Arkansas attorney who had represented the woman in a previous case said she was no longer his client.