98-year-old called 911 for someone to keep her company, found friend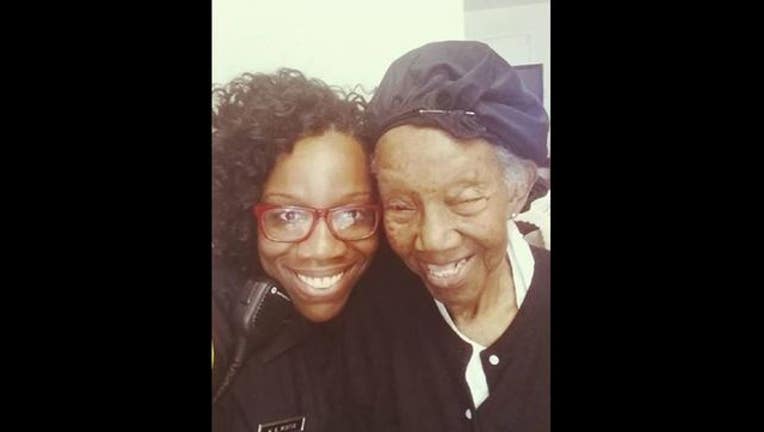 article
Frank Somerville posted a heartwarming story on his Facebook page about two friends:
"'Meet my new friend Ms. Hazel. She is 98 years old. She called 911 because she just wanted someone to keep her company for a while.'
Wendy Morton is a detective with the Baltimore Police Department.
She shared this picture on her Facebook page.
Here's the rest of what she wrote:
'Throughout my tour of duty today I've been in & out of Ms. Hazel's home just spending some time with her.
God works in mysterious ways. She needed me and I definitely needed her wisdom today. She graduated Douglass in 1939... unbelievable!!! Oh she said Wendy show my picture to all your friends!!!'
---Detective Wendy Morton
Baltimore Police Department
I love their smiles.
#StayKind
#ReachOutToSomeomeInNeed
#RealPeopleRealStoriesRealLife
Thank you to Sabra Irish for telling me about this story."