Air quality officials urge people to avoid fireworks to limit air pollution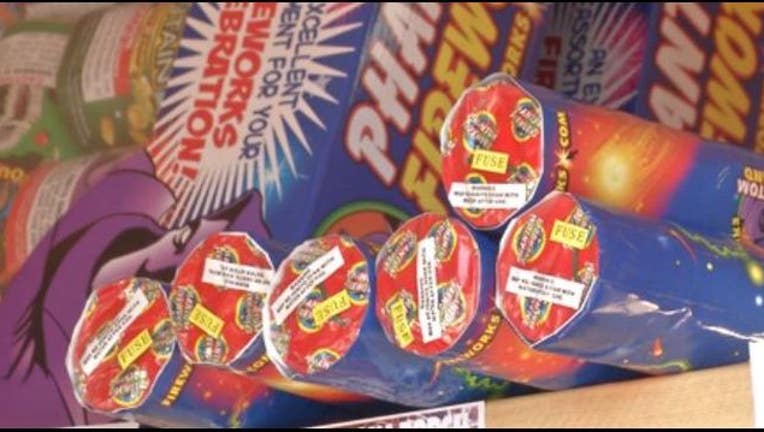 article
(BCN) - Officials with the Bay Area Air Quality Management District are asking San Francisco Bay Area residents to avoid setting off their own fireworks this Fourth of July to limit air pollution.
The smoke, dust and soot from fireworks can trigger asthma attacks, coughing, wheezing and eye irritation.
People who are sensitive to air pollution such as those with respiratory conditions, heart or lung disease and children and the elderly should limit their exposure to fireworks.
Jack Broadbent, the air district's executive director, suggests families go to a professional fireworks display instead of setting off their own.
Because of the use of fireworks on July 4, air in the Bay Area often exceeds federal air quality standards in the evening of the Fourth and on July 5.
Even safe and sane fireworks contain metal salts, which create excessive levels of smoke.
Fireworks also increase the risk of wildfires, which add to air pollution.