Another 6-year-old caught with a handgun at a school in Virginia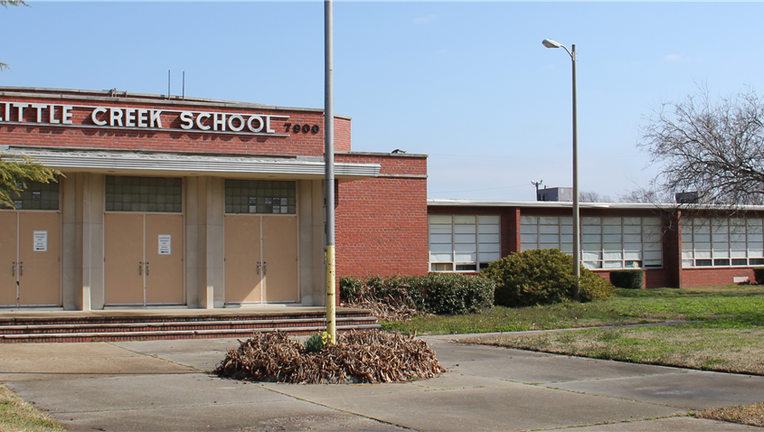 article
NORFOLK, Va. - Another 6-year-old caught with a handgun at an elementary school in Virginia. 
The young student's mom is now facing the consequences.
Norfolk police arrested Letty M. Lopez, 35, Friday after an investigation determined her son brought the gun to Little Creek Elementary School on Thursday.    
On Feb. 16, around 3:30 p.m., police responded to Little Creek Elementary School, located at 7901 Nancy Drive, for the report of a student having a weapon in the school. When officers arrived, school administrators turned over the handgun to them. Police said no injuries were reported during the incident.
READ MORE: Newport News elementary school shooting: Teacher shot by 6-year-old identified as parents demand action
Lopez has been charged with contributing to the delinquency of a minor, and allowing access to a loaded firearm by children. 
Lopez was released on a criminal summons.