Body cameras could be implemented for SFPD as early as Aug. 1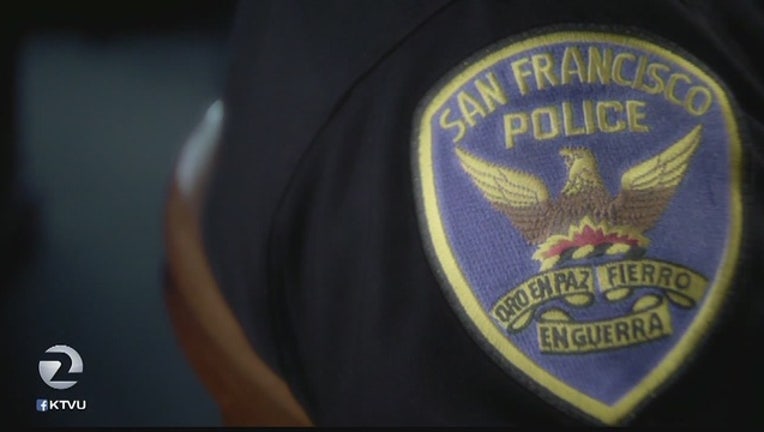 article
SAN FRANCISCO (KTVU) - Police in San Francisco may be wearing body cameras as soon as this summer.
The police officers' union agreed to a set of rules, which allows officers involved in a shooting the chance to  review the video before filing a report.
Critics argued that could give police officers a chance to change their statements based upon what the footage shows.
If the police commission accepts the proposal, officers could be wearing the cameras by August 1.