Brentwood police, suspect engage in apartment shootout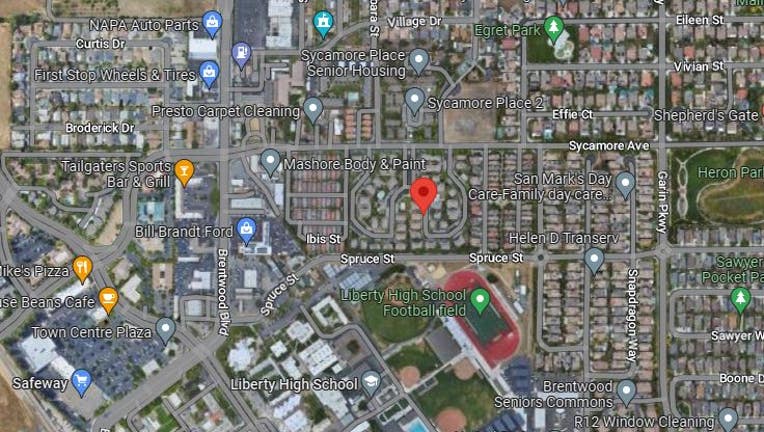 article
BRENTWOOD, Calif. - A 30-year-old man from Long Beach and a woman he had possibly held hostage were injured after a Sunday night shootout with Brentwood police at an apartment complex, police said. 
In a statement, Brentwood police said that officers were notified of a "possible hostage situation" about 9 p.m. at the Brentwood Garden Apartments.  The reporting party said that a woman was being held against her will by a man armed with a handgun, police said. 
Several officers responded to the apartment complex and heard gunshots. 
As officers approached the man and woman, were were both in a breezeway between several apartments, the man fired multiple shots in the direction of the officers, police said. 
At least one officer returned fire striking the man, police said. 
Both the man and the woman were taken to hospitals and both are expected to survive, police said.
Video: Brentwood police dog rips off young woman's scalp
Police said they are still trying to determine if the woman was injured by a flying bullet or shrapnel. 
Police said no one else was hurt during the shooting, but the man's "errant rounds" struck parked cars in the lot. 
A loaded firearm and expended shell casings were recovered from the scene.
When the man is medically cleared from the hospital, he will be booked at the Martinez Detention Facility on several felonies, including attempted murder on a peace officer.
Contra Costa County District Attorney investigators are conducting a parallel investigation per county protocol.
Anyone with information related to this shooting, who has not already been interviewed by law enforcement is asked to contact Detective Agostinho at 925-809-7870.