Brock Purdy fans wearing jersey get priority boarding on Alaska Airlines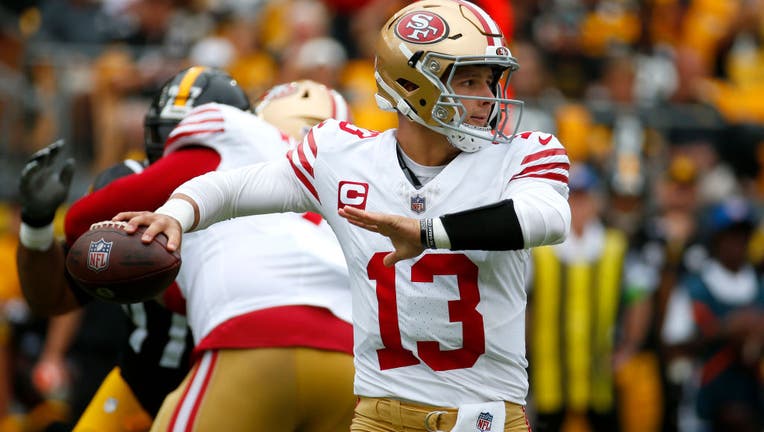 article
SAN FRANCISCO - Just prior to the week 1 NFL kickoff, Alaska Airlines announced a partnership with San Francisco 49ers quarterback Brock Purdy.
The airline said that Purdy officially "joined our starting lineup" Sunday before the 49ers game against the Pittsburgh Steelers.
Guests flying from the Bay Area wearing Purdy's jersey will get priority boarding all season long, according to a spokesperson for the airline.
After an offseason of rehabilitation and regaining arm strength, Purdy began his second season in the NFL as the team's starting quarterback.