Buy jewelry and get a free gun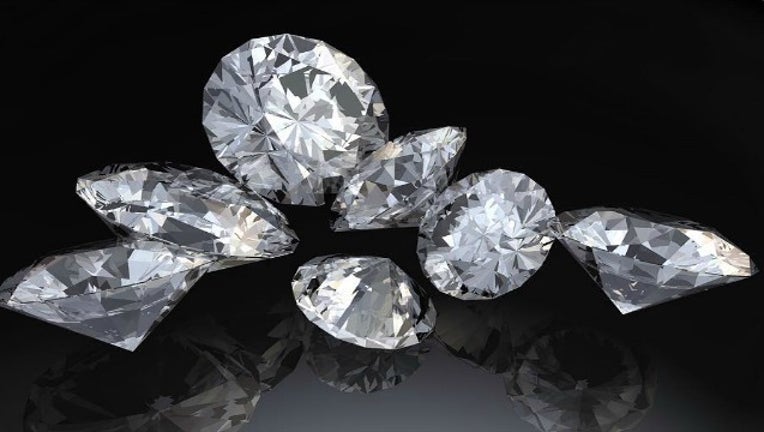 article
It's all about the two G's in DeLand, Florida. Gems and guns. If you buy some jewelry, well, you get to take a shotgun home for free.
Downtown Goldsmith Jewelry and Engraving runs a special giveaway twice a year. It's best known as their Semi Annual Fire and Ice Promotion. Basically, you stop in and buy a piece of jewelry from a designated counter and--BOOM--free gun to take home! Just drop by beginning February 1, get your sweetie--or yourself--and gift, and leave with a firearm. Easy as that.
Even the store's website has a jewelry engraving logo on the top left and a 2nd Amendment Firearms logo on the top right.
As you can imagine it's something to which their customers count down the days.
If you're thinking about taking them up on their firearm freebie, check here for more information.