California DMV expands at-home driver's license test program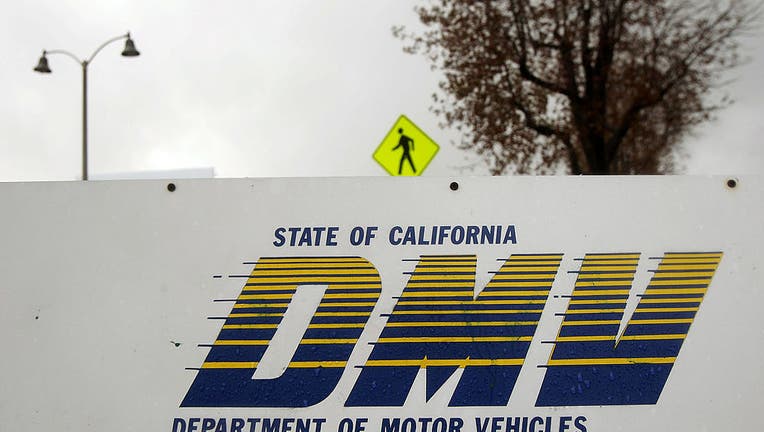 article
LOS ANGELES - The California DMV has expanded its at-home driver's license test program so those who need to take the knowledge test can fulfill the requirement before visiting a DMV office. 
"The online test can be taken in the convenience of your living room," said DMV Director Steve Gordon. "This is another example of how the DMV is providing service to customers when and where they want them." 
Once you fill out the online driver's license application, those who are eligible can choose the "remote exam" option and pay the application fee. 
SUGGESTED: California DMV expands digital driver's license program
The online test is offered in 35 languages to customers who have an internet-enabled computer or laptop with a webcam. It is available between 8 a.m. and 4 p.m. Monday through Friday, excluding state holidays. The test cannot be taken on a tablet or mobile device.
As a fraud prevention measure, online test participants are required to verify their identity and agree to be monitored throughout the exam.
The test can be attempted online twice. Customers who fail both attempts will be prompted to go to a DMV office to take the test a third time.
Those under 18 must have the consent of a parent or guardian to allow the DMV to interact with them online and record the test-taking as part of the online requirements. 
SUGGESTED: DMV closing Southern California driver's license processing centers
Once the online exam is complete, you'll still need to visit a DMV office to provide the required identity and residency documents, take a picture, provide a thumbprint, complete a vision test, and be issued a paper license document.