California governor signs biodiversity order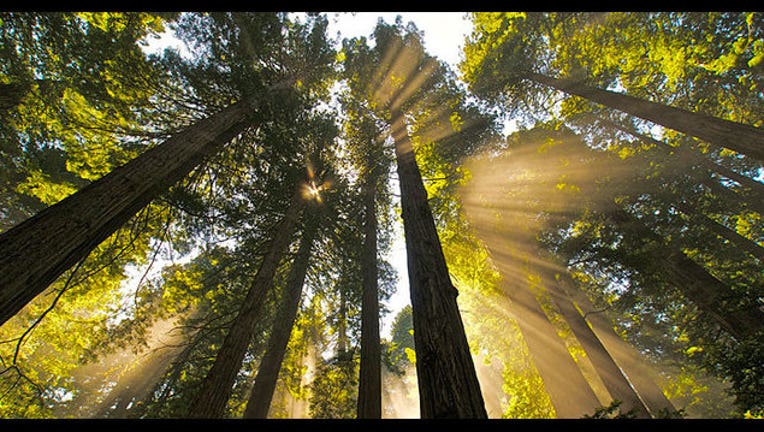 SACRAMENTO, Calif. (AP) - Gov. Jerry Brown is directing state agencies to work together to protect plant and animal species in the face of climate change.
Brown signed an executive order Friday ahead of a global climate summit he's hosting next week in San Francisco.
He also declared that Sept. 7 will forever be known as "California Biodiversity Day."
Brown's order says the array of plants and animals create "complex and beautiful ecosystems upon which so much of California's people and economy depend."
It directs his agency chiefs to come up with plans for educating the public about threats to biodiversity, protecting native species and restoring natural lands.