CDC: Fentanyl-related overdose deaths up 1,000 percent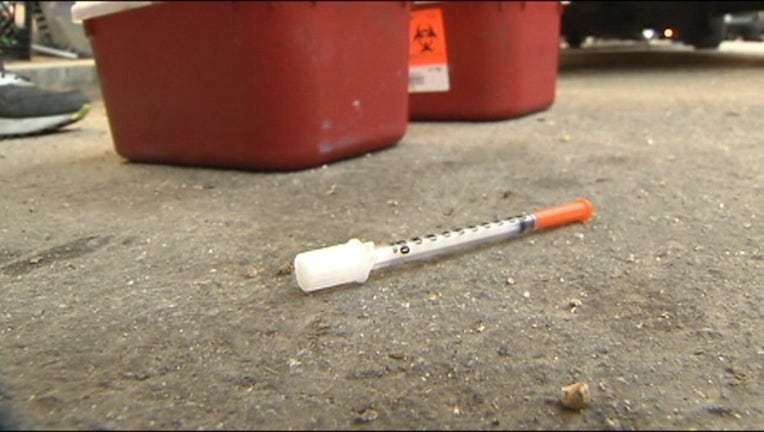 article
(KTVU) - A new report shows a staggering increase in the number of overdose deaths involving fentanyl in recent years and it highlights a third wave of the opioid epidemic. 
There were fewer than 1,700 fatalities linked to fentanyl in 2011, according to the Centers for Disease Control and Prevention's report released Thursday. That figure jumped to more than 18,000 in 2016.  
That's nearly a one thousand percent increase.
While there was a surge in these fatalities across all age groups, the largest spike was among those ages 15 to 34. Additionally, the report found that people of color have been hit hardest by the deadly drug. Both black and Latino populations experienced rapid spikes, with a 140.6 percent increase of fentanyl-related deaths in the black community and 118.3 percent in the Latino community.  
The CDC's analysis also found that in 2016 the rate among men dying from fentanyl overdose almost tripled that of women. 
The disturbing numbers highlight a third notable wave of the opioid epidemic. It began with prescription pain pills, like OxyContin. And when pill prices skyrocketed, heroin took their place. And now it's fentanyl—all of which routinely end lives early and negatively impact families.