Civil Grand Jury: Crime lab should no longer be run by SFPD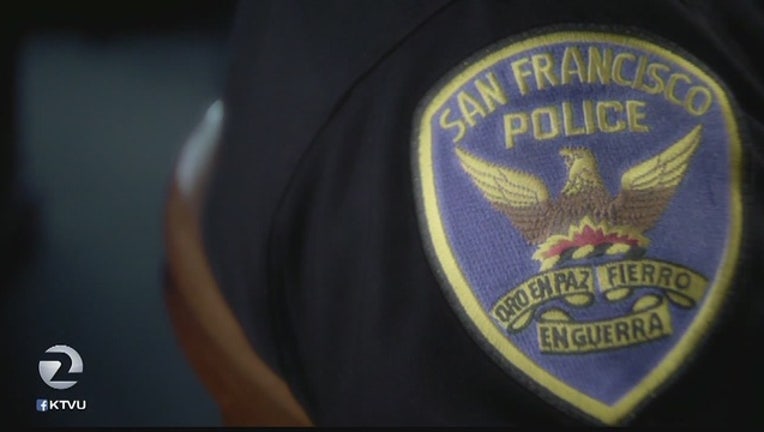 article
SAN FRANCISCO (BCN)— The San Francisco Civil Grand Jury today released a critical report saying that after a series of scandals and failures, the city's crime lab should no longer be run by the police department.
   
Under the police department the lab has been supervised by no fewer than six police captains since 2010, some of whom did not have college degrees and few of whom had science degrees, the report notes. National standards call for crime labs to be led by scientists.
   
"The Crime Lab suffers from being too closely managed by the Police Department," the report states. "It has been headed by a rotating succession of police captains who lack the scientific knowledge to understand the intricate workings of the Laboratory."
   
Police managers also use an internal affairs model for disciplinary action, and tend to create a perception of bias and conflict of interest in the lab, particularly in cases involving police, such as officer-involved shootings, the report states.
   
The grand jury calls for the police director to be replaced with a civilian scientist manager, and for the department to become autonomous and independently funded.
   
Public Defender Jeff Adachi said the report validates his repeated calls for an independent crime lab.
   
"An avalanche of scandals, from theft to incompetence, has damaged the credibility of the crime lab," he said, describing the lab as "fundamentally incompetent and biased."
   
"The public must be able to rely on the accurate testing of drugs and DNA evidence," he said. "Otherwise innocent people are sent to prison and the integrity of our entire system is called into question."
   
The civil grand jury report cites problems including an incident in 2008 in which a sample was mislabeled and then the mix-up was allegedly covered up by crime lab staff, another in 2010 in which a crime lab analyst failed to share possibly exculpatory evidence with defense attorneys and problems with DNA profiling in a 2014 child molestation case. Also in 2014, a criminalist and her supervisor both failed a national DNA proficiency exam, the report states.
   
More notoriously, in 2010, the city's Drug Analysis Lab was shut down altogether after a scandal in which a criminalist was found to be using cocaine taken from evidence.
   
The report recommends reopening the drug analysis lab, and also notes that the lab has made progress on working through a backlog of DNA analysis cases and made effective use of outsourcing. However, it notes that the lab's case tracking system is badly outdated and lacks modern capabilities.
   
San Francisco police officials today said they are reviewing the report, but noted that the lab has made "significant strides" in its policies, procedures and practices.
   
The lab was accredited in 2015 and employees attended a two-day training seminar on cognitive bias in forensics, police said. It has eliminated its backlog of DNA test kits and purchased a laboratory information system that is currently being configured and customized for use.
   
"Moving forward, the department is committed to modernizing crime lab facilities and equipment, providing ongoing education and training to our scientific staff and evaluating our command structure to ensure that we have an accountable and professional chain of command," Sgt. Michael Andraychak said in a statement.