Court ruling equates Netflix password sharing to hacking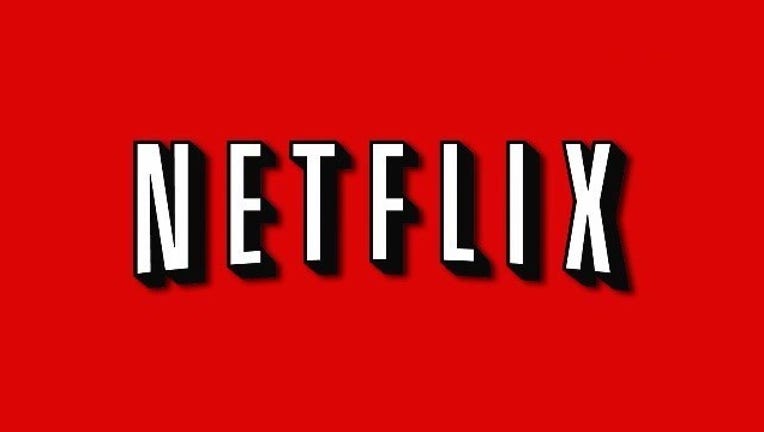 article
(FOX NEWS) - A new federal court ruling could make sharing your passwords for subscription services -- covering everything from Netflix to HBO GO -- a federal crime punishable by prison time, according to a judge who opposed the decision.
The ruling, issued by the Ninth Circuit Court of Appeals last week, pertained to a trade-secrets case and found that certain instances of sharing passwords are prosecutable under the Computer Fraud and Abuse Act (CFAA) – legislation predominantly concerned with hacking.
The case involved David Nosal, a headhunter who left his former company Korn/Ferry and then used the password of an employee to access the company's database and use that information at his new firm. According to Fusion, the defendant was convicted of hacking charges in 2013 and sentenced to one year and one day in prison. The appeals court upheld the conviction by 2-1.
"This access falls squarely within the CFAA's prohibition on access 'without authorization,' and thus we affirm Nosal's conviction for violations of ... the CFAA," Judge M. Margaret McKeown said in the opinion.
More information on this story on FoxNews.com