Daly City police arrest man on suspicion of impersonating an officer to woman he met at mall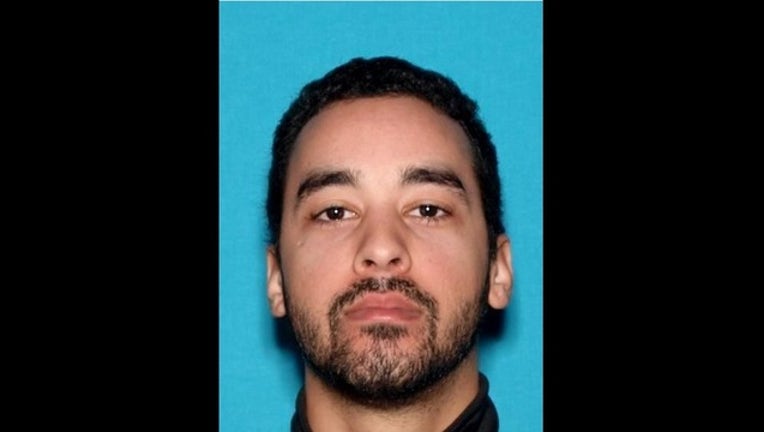 article
DALY CITY, Calif. - Daly City police have arrested a 25-year-old Fairfield man on suspicion of pretending to be a cop.
Sgt. Ron  Harrison said that they took Amiliano Santiago of Fairfield into custody on Wednesday after they said he went up to a woman at the Westlake Shopping Center telling her he was a police officer. According to police, he exchanged phone numbers with the woman. Later he spoke with the young woman on the phone and said he was an officer. He sent the woman photos wearing police style gear and displaying firearms, according to police. 
The young woman told her parent about meeting this man at the mall, and the parent told KTVU that something didn't feel right based on the pictures the man texted her: Her parent noticed the police gear didn't look like the standard uniform.
The parent called police.
The young woman and Santiago had arranged to meet at the mall but instead Daly City Police detectives met him. 
When officers found him at the mall he was in a black Explorer decked out with lights and a siren. He was wearing a ballistic vest, police said, and had a Taser and baton. He was arrested in connection with one misdemeanor count of impersonating a police officer.