Device found outside Travis Air Force Base not harmful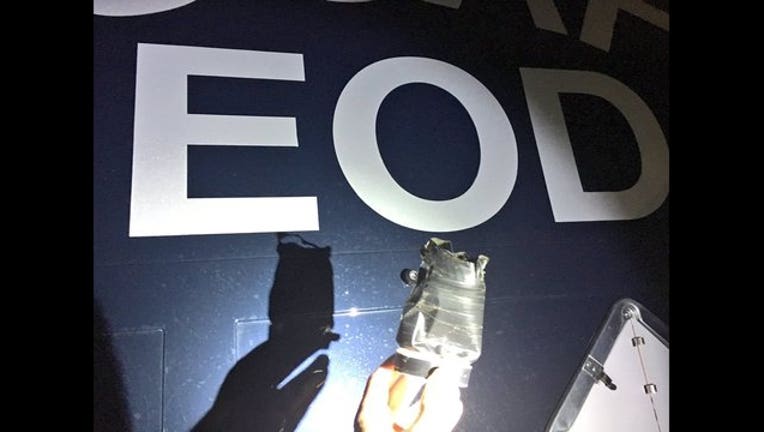 article
FAIRFIELD, Calif. (BCN) - A suspicious device that forced officials Saturday night to close the main entrance to Travis Air Force Base outside Fairfield was a beacon or tagging point for a geo-caching scavenger hunt game, police said.
The main entrance and nearby roads were closed starting at about 9 p.m. when the device was found in the 500 block of Parker Road.
Fairfield police said on Twitter at 10:49 p.m. that the device posed no danger and the base entrance and Parker Road were open again.
Eastbound and westbound Airbase Parkway also reopened.
Geo-caching is not illegal, but placing an item that looks like an improvised explosive device or IED next to a military base was less than prudent, police said.