Disney workers rebel against return to office mandate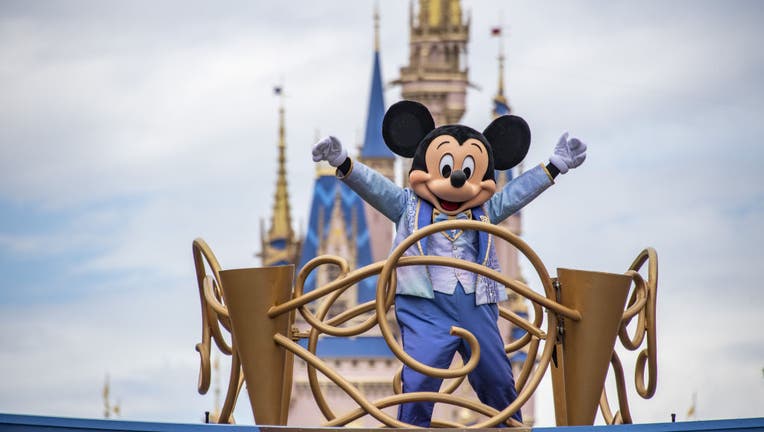 article
Disney employees are pushing back on the company's announcement that it will be returning to four days a week of in-person work.
More than 2,300 workers have signed a petition addressed to CEO Bob Iger urging the executive to abandon the planned return to offices, claiming it is "likely to have unintended consequences that cause long-term harm to the company."
FLORIDA BILL REVOKING DISNEY'S SELF-GOVERNING STATUS HEADS TO DESANTIS' DESK
"This policy will slow, or even reverse, our post-COVID recovery and growth by creating critical resource shortages and causing irreplaceable institutional knowledge loss," the employee petition reads.
Iger's original email announcing the return to pre-pandemic workspaces, obtained by FOX Business, informed Disney employees of the policy change going into effect March 1. 
At that time, those "currently working in a hybrid fashion will be asked to spend four days a week on-site, targeting Monday through Thursday as in-person workdays," according to the email.
He pointed to the "tremendous value in being together with the people you work with" as he explained his reasoning for the change, noting he has been holding meetings with various teams across Disney since returning to the company.
"As you've heard me say many times, creativity is the heart and soul of who we are and what we do at Disney," Iger said in the email. "And in a creative business like ours, nothing can replace the ability to connect, observe, and create with peers that comes from being physically together, nor the opportunity to grow professionally by learning from leaders and mentors."
Fox Business's Aislinn Murphy contributed to this report. Read more of this story from FOX Business.