DNA evidence leads to cold-case arrest in woman's 1980 killing in Solano County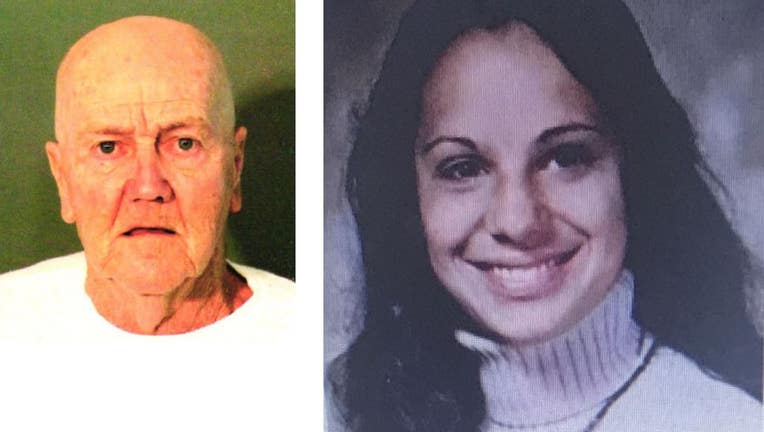 article
DIXON, Calif. - Solano County Sheriff's Department announced an arrest in a cold-case homicide from August 1980. On Friday, deputies booked a suspect into the county jail for the crime committed decades ago. 
Herman Lee Hobbs, who was already serving a prison sentence for a 1975 murder, was linked to the case of a Jane Do, whose body was found by field workers in a cornfield on Sievers Road in unincorporated Dixon. The woman's body had multiple gunshots to the head, sheriff's officials said in a press release. 
The victim would go unidentified until 1992. The coroner's office worked with the National Missing Persons Unit to identify the body as that of 21-year-old Holly Ann Campiglia of New Jersey.
Campiglia's family requested evidence technicians review this cold case in 2021. Male DNA matching Hobbs was found on pieces of evidence, a San Mateo crime lab concluded. 
Hobbs' prison sentence is for a 2005 conviction in Sacramento, officials said. 
"Detectives obtained a warrant to collect new DNA from Hobbs for a direct comparison and it was confirmed for a second time," the sheriff's office said. 
In addition to an arrest warrant being issued for Hobbs in the cold case, a Solano County Superior Court Judge, last week, also issued a removal order for Hobbs to be transferred from State Prison to Solano County Jail to face new charges in Campiglia's death. The charges include an enhancement for use of a gun. 
The sheriff's office said detectives continue to work with other local agencies to identify other potential cases linked to Hobbs. 
SEE ALSO: 5 deaths, 5 injuries in Oakland over violent weekend
"We are grateful to the Campiglia family for their patience and assistance, to the labs whose new technology allowed additional testing of older evidence and to the staff who worked tirelessly to help bring closure to a lifetime of waiting," the sheriff's office said.