Fight during middle school basketball game leaves Vermont man dead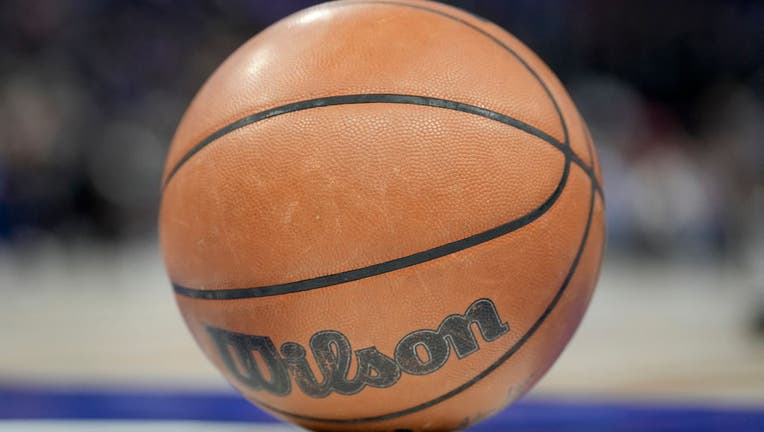 article
ALBURGH, Vt. - The Vermont State Police is investigating a man's death after a fight at a middle school basketball game Tuesday night in Alburgh.
Russell Giroux, 60, was pronounced dead after he was taken to a hospital. 
"The circumstances of his death are under active investigation," authorities said in a news release. 
Police were called to the Alburgh Community Education Center before 7 p.m. local time in response to a large altercation involving multiple people during a 7th and 8th grade boys' basketball game. 
RELATED: High school wrestling team under sexual assault investigation
The fight ended before officers arrived with some participants already leaving the scene.
An autopsy is scheduled to determine the cause of death for Giroux. 
The Grand Isle County State's Attorney Doug DiSabito is also investigating the matter. 
The Grand Isle Supervisory Union also released a statement, offering help and other mental resources to the community. 
"Our immediate goal is to remind and educate our students and families that our school culture is one of family, community, and kindness," a news release said. 
This story was reported from Los Angeles.