Fire station welcomes 6 new babies in 7 months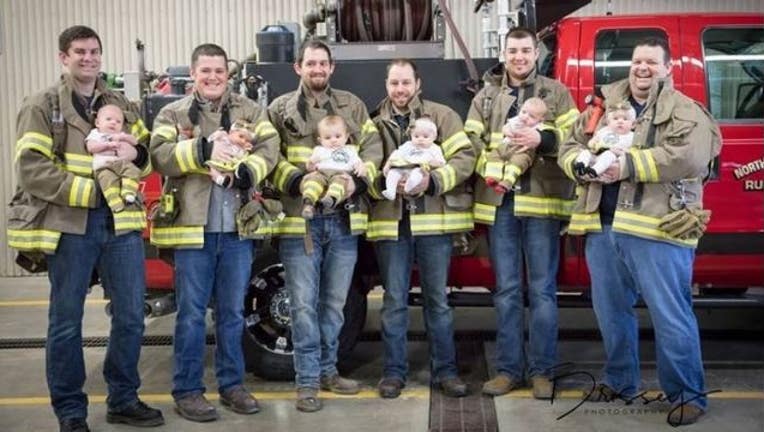 article
MEDIAPOLIS, Iowa (KTVU) - Firefighters at a small fire department in Iowa have come down with a case of baby fever.
Six babies have been born in the past seven months to firefighters of the Mediapolis Fire Department.
There are only 22 firefighters on staff at the station.  
The most recent member of the firehouse family was born a couple weeks ago. 
According to reports the men have worked together on child care.