Former Raider Todd Marinovich arrested, found naked in backyard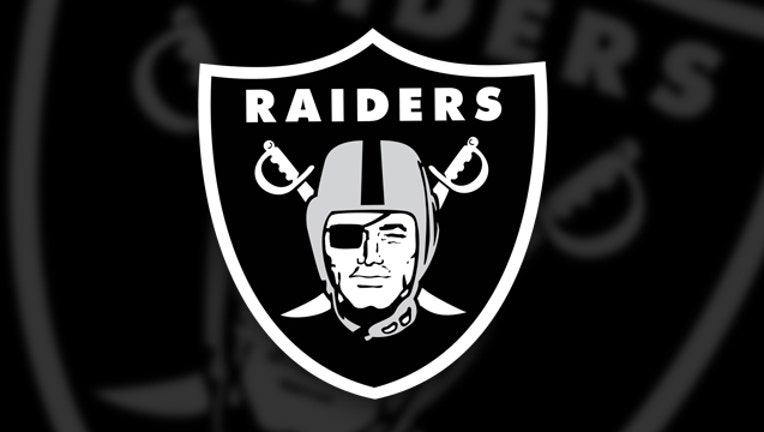 article
A Former Raiders and USC quarterback was arrested after he was found naked in a Southern California backyard.
The OC Register reports Todd Marinovich was found naked with marijuana in a stranger's backyard in Irvine.
The incident occurred on Friday.  
According to the report, a call came into police stating there was a naked person on Venta Spur Trail. 
This isn't his first run-in with the law. Marinovich has been arrested for cocaine, marijuana and controlled substances in the past.