Fox News Poll: 65% believe NSA program prevented terrorist attacks in U.S.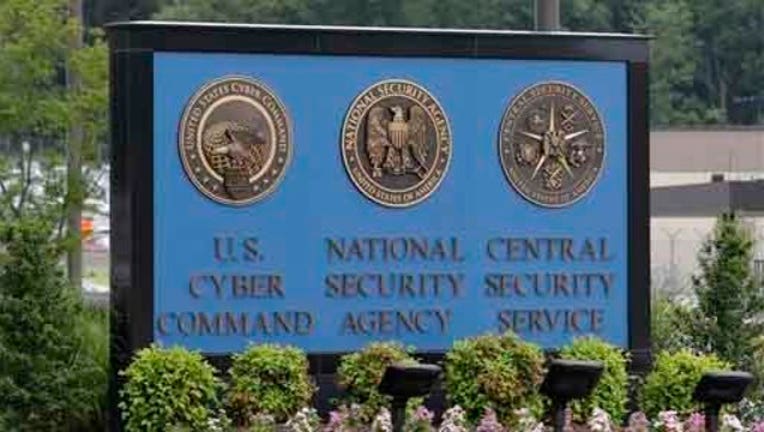 article
(FOX News) - Two-thirds of American voters believe the National Security Agency's surveillance program has prevented terrorist attacks. At the same time, most lack trust in both the federal government -- and phone companies -- to protect their private information.
That's according to a new Fox News poll released Wednesday.
Sections of the Patriot Act covering the NSA's domestic spying program expired on Sunday after the U.S. Senate failed to act. Legislation that would revise and resume the program was approved by the Senate Tuesday afternoon and signed by President Obama that night.
Read more about the poll results here.