IBM, pioneer of remote work, calls workers back to the office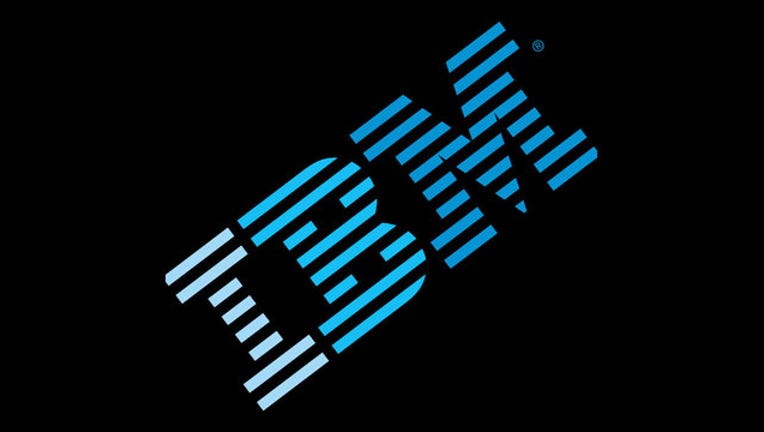 article
ARMONK, NY (Fox Business) - IBM is giving thousands of its remote workers in the U.S. a choice this week: Abandon your home workspaces and return to a regional office -- or leave the company.
The 105-year-old technology giant based in Armonk, NY is quietly dismantling its popular decades-old remote work program to bring employees back into offices, a move it says will improve collaboration and accelerate the pace of work.
The changes comes as IBM copes with 20 straight quarters of falling revenue and rising shareholder ire over Chief Executive Ginni Rometty's pay package.
The company won't say how many of its 380,000 employees are affected by the policy change, which so far has been rolled out to its Watson division, software development, digital marketing, and design -- divisions that employ tens of thousands of workers.
For the full story, read Fox Business here.