ICE agents turned away from Santa Clara Co. Jail after previous 'mistake'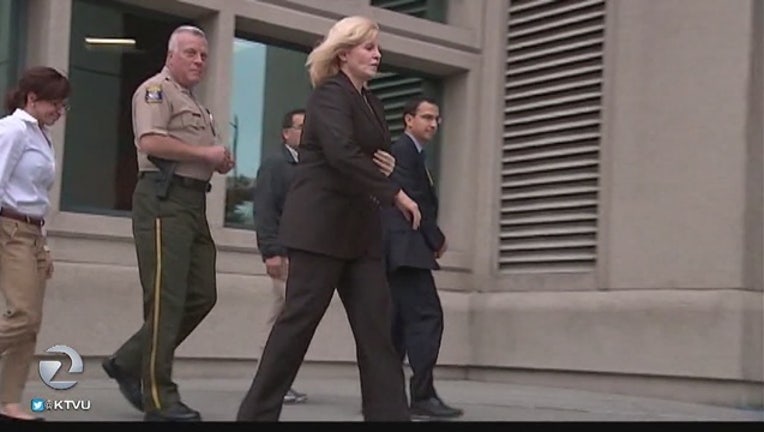 article
SANTA CLARA, California (KTVU) - Santa Clara County Sheriff's officials confirmed on Thursday that U.S. Immigrations and Customs Enforcement was turned away from the main county jail today. 
ICE was turned away at 3:15 p.m and did not get through a metal detector, nor did they give their names. They did however identify themselves as ICE agents, according to local law enforcement. 
The sheriff's office says ICE has been turned away at least 10 times since they did access the jail and four inmates twice in March, despite local sanctuary city policy. 
At that time, Sheriff Laurie Smith issued a statement, saying that the county has a policy of not cooperating with ICE operations and does not accept ICE holds. 
The previous ICE access to the jail was said to be a "mistake." 
KTVU reporter Maureen Naylor contributed to this report.