Idaho murders: Bryan Kohberger's former friend speaks out on social behavior, alleged drug use
MOSCOW, Idaho - Rich Pasqua, who said he is a former acquaintance of Idaho murders suspect Bryan Kohberger, recalled the interactions they had and the behavior Kohberger displayed. 
Kohberger is a 28-year-old criminology student at nearby Washington State University who was named the suspect in the quadruple homicide.
21-year-olds Kaylee Goncalves and Maddie Mogen, as well as Xana Kernodle and her boyfriend Ethan Chapin, both 20, were stabbed to death on Nov. 13 at a house near campus in Moscow, Idaho.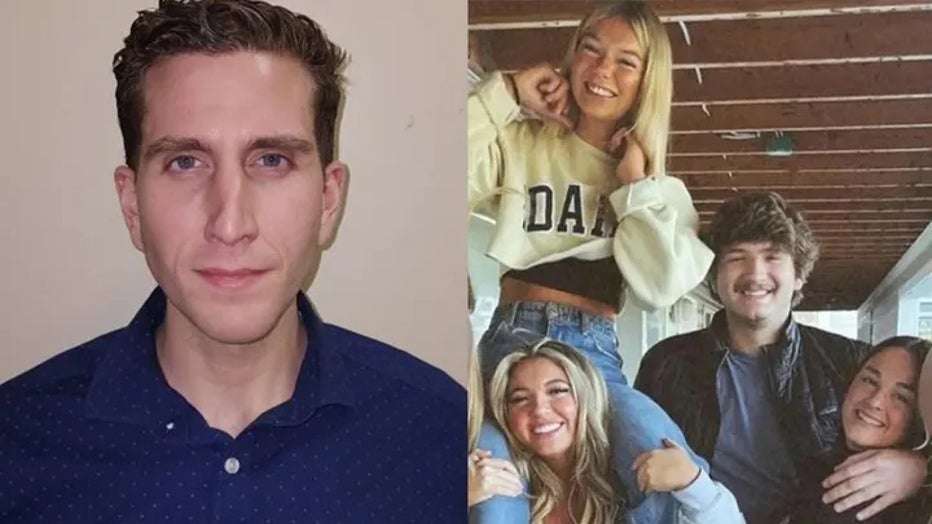 Bryan Christopher Kohberger was arrested the morning of Dec. 30, 2022, in connection to the murders of four University of Idaho students, a source told Fox News Digital. (Washington State University/Instagram)
Pasqua told Fox News host Lawrence Jones on Saturday's "Cross Country" that Kohberger was just your "average guy."
"I met him through some friends and they told me that he was a little weird and he was a little socially awkward, I guess you could say, but he wasn't a bad guy," Pasqua said. "He needed a job, so I worked at a pizza shop at that time and they were hiring and I said, 'Yeah, come on in and apply.' And he did, and he got the job. So I worked with him for a little bit, but he was quiet, though." 
RELATED: Bryan Kohberger case: Knife sheath points to possible target, experts say
Pasqua also shared that the 28-year-old Pennsylvanian didn't have a girlfriend when he knew him and that his wife even went to school with him. 
"They graduated together and she doesn't remember him ever having a girlfriend, and I don't remember him ever having a girlfriend and he didn't have many friends," he continued. "So he, like, would do anything to fit in and would do, like, you know, he just wanted to be liked by everybody. But he wasn't a bad kid, like, you know, he was alright. And I knew his sister. I went to school with his sister and I knew his father worked for the school. And I believe his mother did, too. But his family, they were just, they were all nice people. And, you know, his dad was always really nice to me. Very polite, but, I just — I never thought that he would do something like that."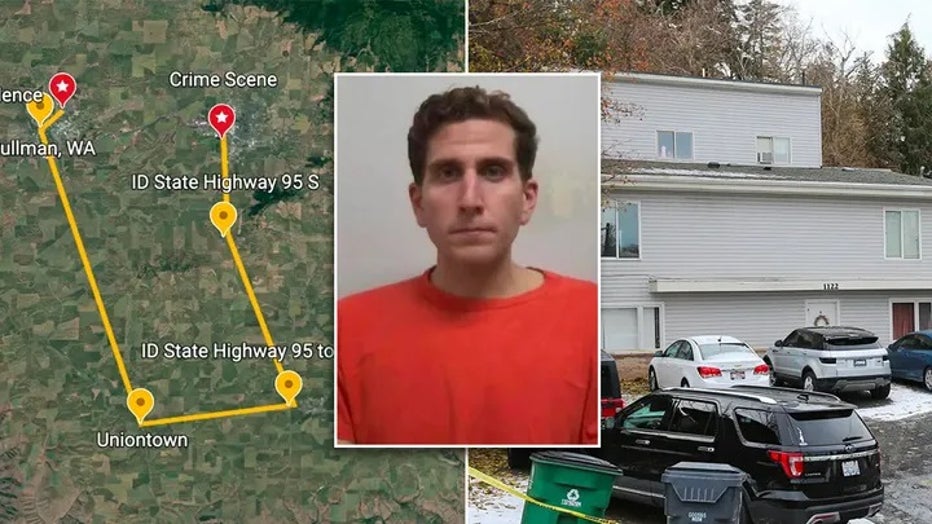 Map on left showing Idaho murder suspect Bryan Kohberger's movement on the morning of Nov. 13 after four University of Idaho students were stabbed in their home. Right is the crime scene at 1122 King Road. Inset is Kohberger's booking photo. (Latah C
Pasqua claimed Kohberger used drugs and that they were both heroin addicts. 
"I got six years clean now," Pasqua said. "I work in treatment and everything, but back then I was using. And so that's how I know for a fact he was using. I've got high with him a couple of times and used with him." 
Pasqua said he knew other people who dealt drugs and would deliver drugs to Kohberger frequently.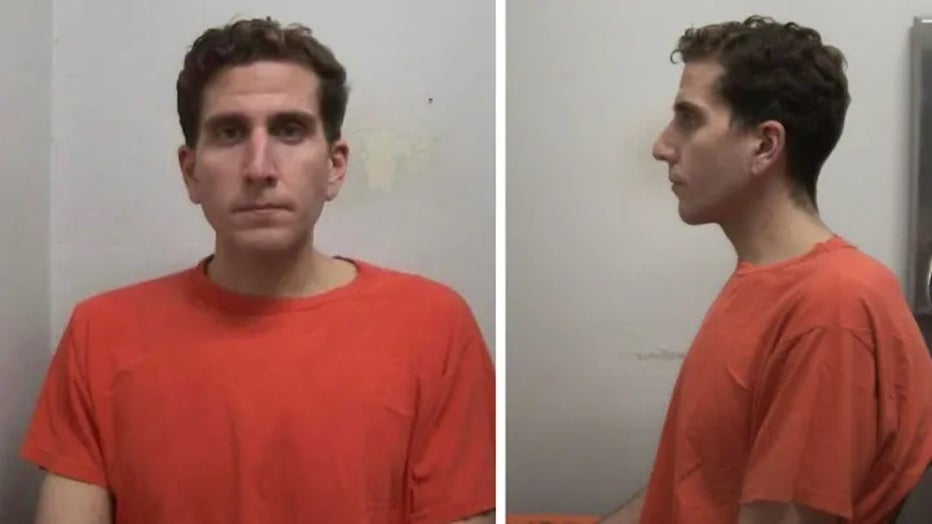 Bryan Kohberger, 28, is accused of killing Ethan Chapin, Xana Kernodle, Kaylee Goncalves and Madison Mogen. (Latah County Sheriff's Office)
Kohberger's former acquaintance said that's when he heard about the Idaho murders case.
"I haven't heard from him in so long, and then I heard about this and they said that he was going to college," Pasqua said. "I said, I haven't heard from him. I guess that's what he's been doing. He must have cleaned up, I know he was in and out of rehab a couple of times, but he really did, he cleaned up and was going to college all these years." 
On Jan. 5, Kohberger made his initial appearance in a Latah County Court.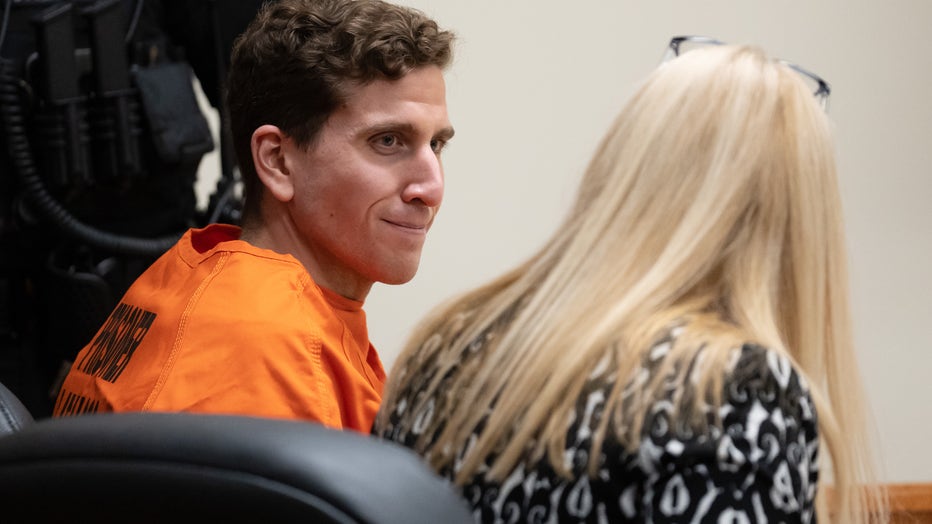 MOSCOW, IDAHO - JANUARY 05: Bryan Kohberger looks toward his attorney, public defender Anne Taylor, right, during a hearing in Latah County District Court on January 5, 2023, in Moscow, Idaho. Kohberger has been arrested for the murders of four Unive
RELATED: Idaho Murders: Bryan Kohberger makes tasteless joke in Pennsylvania prison, report
Get breaking news alerts in the FREE FOX 13 Seattle app. Download for Apple iOS or Android. And sign up for BREAKING NEWS emails delivered straight to your inbox.
Law enforcement have not disclosed a motive or a connection between Bryan Kohberger and the victims.