Internet star wanted for theft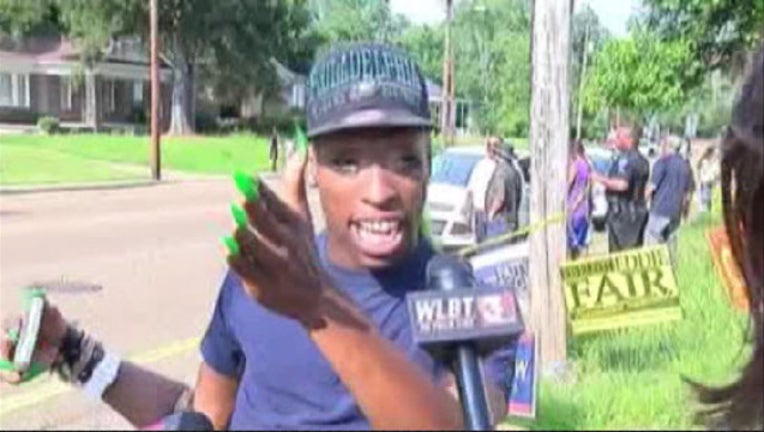 article
JACKSON, Miss. (KTVU) -- The man who went viral on the internet for his lively account of an accident in Jackson, Mississippi, is now wanted by police.
Courtney Barnes and his green hair, painted on eye-brows, and false eyelashes became an internet sensation on Wednesday.
His interview describing an accident involving a police officer and his patrol car has been viewed nearly seven million times and shared by more than 100-thousand people on the internet, including music superstar Nicki Minaj.
Cops now say they want Barnes to turn himself in and have issued a warrant for his arrest.
They say he has more than a thousand dollars worth of fines; mainly from traffic violations. 
Barnes is also accused of shoplifting in several stores in Mississippi.