Lawmaker hopes to make Selena's birthday an official state holiday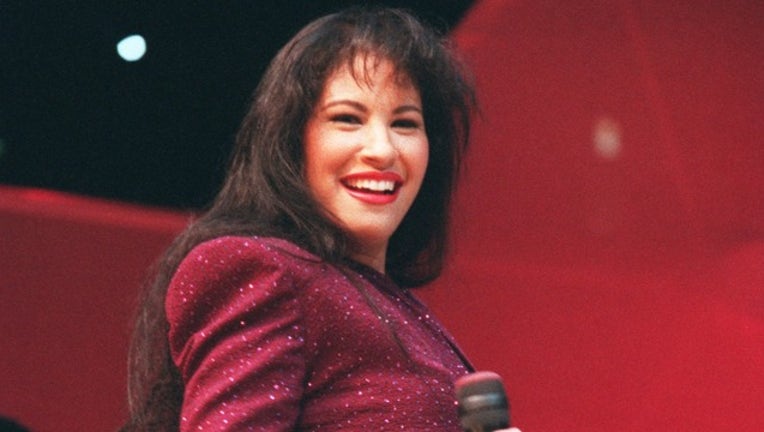 article
A bill filed in the Texas House wants to make the late Selena's birthday a state holiday.
February 26 marked the 24th anniversary of the Queen of Tejano music's final concert at the Houston Astrodome in 1995. She was killed Yolanda Saldívar a month later.
Despite her early death, Selena Quintanilla's musical legacy continues to be celebrated. Now, a bill filed in the Texas House of Representatives wants to make it permanent.
The bill filed on Tuesday wants to make to make Selena's birthday a state holiday. She was born on April 16, 1971. If House Bill 2492 is approved, the bill would dub April 16 as Selena Quintanilla Perez Day.
"April 16 is Selena Quintanilla Perez Day in memory of the contributions to Tejano music of Selena Quintanilla Perez, an award-winning singer and recording artist," the proposed bill said that was written by Rep. Ana-Maria Ramos. "Selena Quintanilla Perez Day may be regularly observed by appropriate ceremonies and activities."
The bill must be voted out of the house committee before being voted on by the full house and then move on to the Senate and governor. If approved, the bill would go into effect on September 1.
The award-winning singer was just 23 years old when she was killed by a former employee.