Lawyers: Wells Fargo created about 3.5 million fake accounts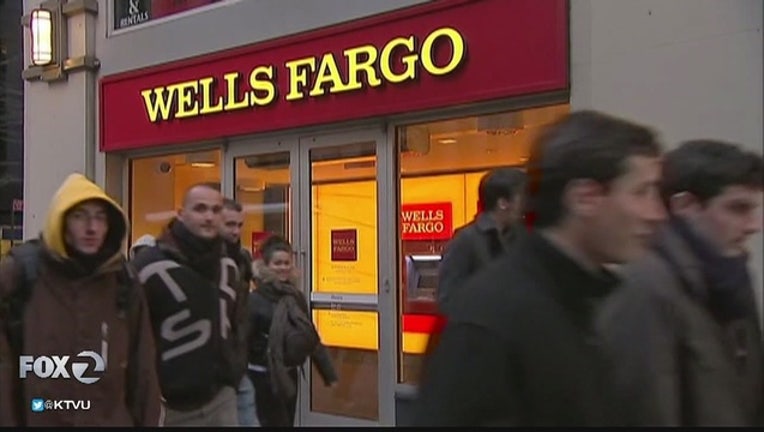 article
SAN FRANCISCO (AP) -- Lawyers suing Wells Fargo on behalf of aggrieved customers say the bank may have opened about 3.5 million unauthorized accounts, far more than the figure bank and regulators disclosed last year.
In a court filing late Thursday, lawyers representing customers told a federal judge in San Francisco that they believe bank workers created 3.5 million unauthorized accounts over the last 15 years, "based on public information, negotiations, and confirmatory discovery." The bank had put the total at about 2 million possibly unauthorized accounts. 
Bank spokesman Ruben Pulido said the new claim was unverified and only an estimation.
"The unauthorized account numbers reported in the filing are estimates made by plaintiffs' attorneys based on a hypothetical scenario and have not been verified," Pulido said. "The number of unauthorized accounts estimated in the filing do not reflect actual unauthorized accounts."
Pulido declined further comment and the bank has not disclosed its own revised estimation.
The bank said last month said an internal review showed bogus accounts opening as far back as 2002. 
San Francisco-based Wells Fargo has seen declines in new account openings and bank traffic, and has been working to restore customers' trust since the practices came to light. The biggest scandal in the bank's history led to the abrupt retirement of its CEO, John Stumpf. In response to the scandal, Wells has changed its sales practices, ousted other executives and called tens of millions of customers to check on whether they truly opened the accounts in question. 
The bank initially agreed to pay $110 million to settle claims dating back to 2009. But it agreed to add $32 million to the settlement to include claims starting in May 2002.
The new estimate was based on the expanded time frame and was included as part the customers' lawyers request that the judge approve the proposed settlement. A hearing is scheduled for next week.
 After paying attorneys' fees, the $142 million will first go to cover any customers' out-of-pocket losses or fees that they may have incurred due to the unauthorized accounts. All remaining money will be split among the all affected customers.