Magnitude 4.4 earthquake strikes in the Central Valley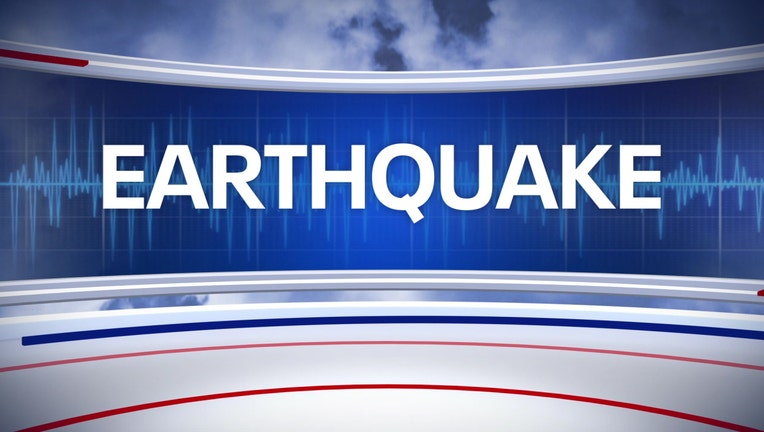 article
STANISLAUS COUNTY, California - A magnitude 4.4 earthquake was felt in parts of the Bay Area Monday evening. 
U.S. Geological Survey recorded the temblor roughly 8.6 miles southwest of Westley in Stanislaus County at 9:13 p.m. 
This Central Valley community is about 15 miles north of Diablo Grande. 
Calls came in to the KTVU newsroom from viewers who said they could feel the earthquake in areas like San Francisco and Newark. KTVU meteorologist Roberta Gonzales said she got a MyShake app notification to her phone alerting her of the impending potential shaking. 
The app is set up to alert subscribers in response of a magnitude 4.5 earthquake is predicted. The quake in Westley was originally measured at 4.5 before USGS downgraded to 4.4. The app alert goes off moments before the subscriber can expect weak levels of shaking or greater to give them time to drop, cover and hold on. 
USGS measured the quake at a depth of 1.7 miles. 
There were no immediate reports of damage or injuries. 
We will keep you updated with the latest on this story as we learn more details.