Man missing after attempt to get hat out of water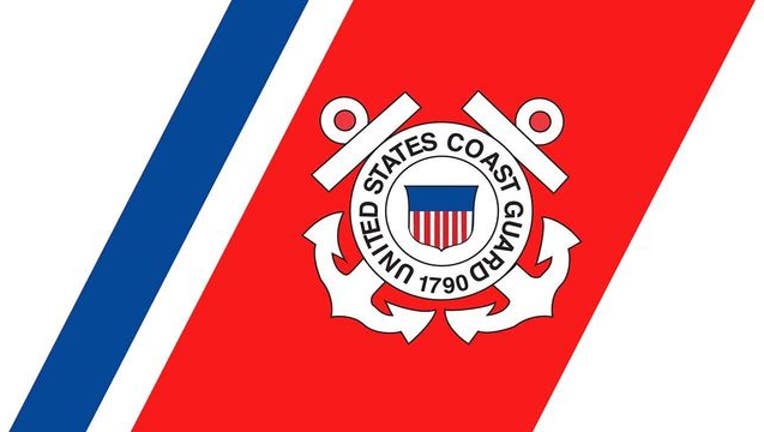 article
ANTIOCH, Calif. (BCN) - A man is missing after he jumped in the water Saturday near the Antioch Bridge to get a hat, U.S. Coast Guard officials said today.
At about 5 p.m. a 53-year-old man jumped off a boat and went missing, Coast Guard spokesman Chief Cody Staneart said.
Other people on the boat pulled up anchor to get the man out of the water and lost sight of him.
Staneart said a search was on Saturday and lasted until at least 11 p.m.
No information was available this morning about a search today.