Man stabbed to death in San Jose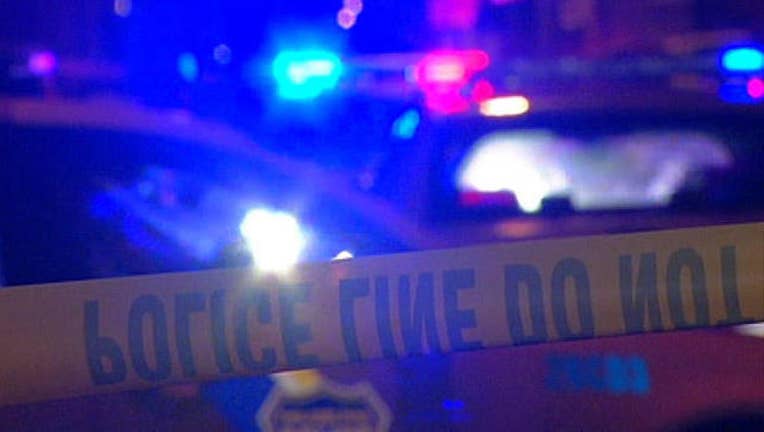 SAN JOSE, Calif. (KTVU) - San Jose police are investigating a deadly stabbing.
It happened Saturday at 12:12 a.m. in the area of Bascom Avenue and Leon Drive, according to police.
Police found an adult man suffering from at least one stab wound.
He was pronounced deceased at the scene.
The motive or circumstances surrounding the death are under investigation.
Anyone with information is asked to contact Detective Brian McDonald or Detective Wayne Smith of the San Jose
Police Department's Homicide Unit at 408-277-5283.
People who want to stay anonymous can call Crime Stoppers at 408-947-7867.