Man tries to arrest Martinez mayor, now faces battery charge
MARTINEZ, Calif. - A man tried to arrest the mayor of Martinez Thursday afternoon and after a tussle was arrested on suspicion of battery, police said.
Eli Dominguez apparently tried to arrest Mayor Rob Schroder sometime before police responded at 3:21 p.m. to the 600 block of Main Street.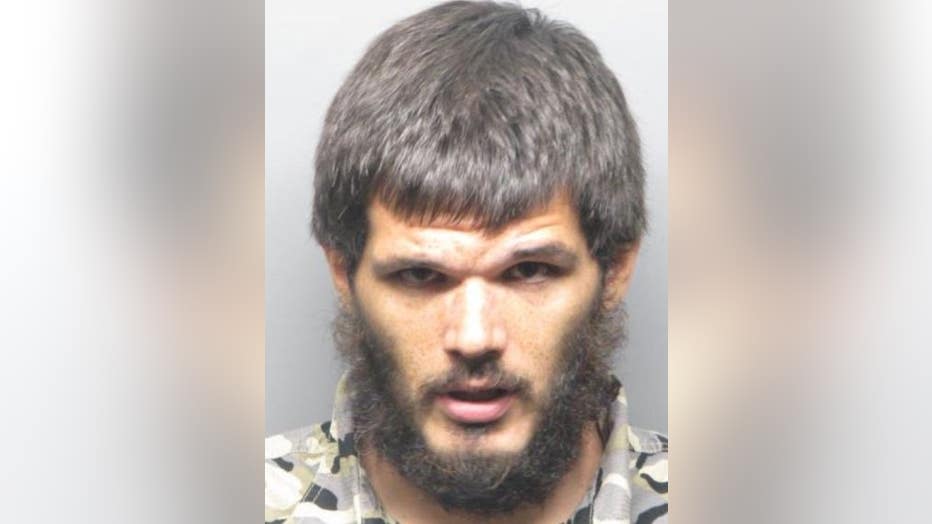 Elijah Dominguez was arrested for allegedly attacking Martinez Mayor Ron Schroder and biting a police sergeant.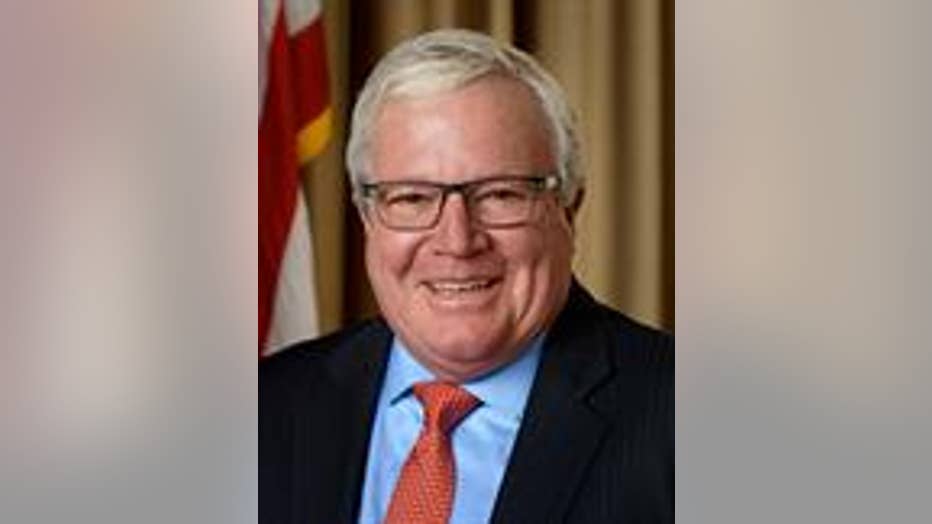 Martinez Mayor Rob Schroder.
 Also, before officers arrived, Dominguez had said something about filming for the holiday season, Cpl. Craig Schnabel said. 
 A police officer arrived and tried to detain Dominguez and a citizen pitched in. 
Other officers arrived and Dominguez allegedly bit a sergeant who sought medical treatment for the bite. Dominguez was eventually detained and taken to a hospital. 
"I said, 'Eli take it easy. I'm busy. I got things to do, just move along' and he just became more aggressive and started getting closer and closer and eventually he grabbed me on the left shoulder and tried to pull my hands behind my back. At that time the good Samaritan came out of nowhere and jumped into it, pushed him away from me," Schroder said. 
Dominguez has been known to be disruptive and even confrontational at City Council meetings. There was one in July where he rambled incoherently about taxes and the flag and then threatened to arrest the entire council. 
"You have an ultimatum. Step down or have your office recalled. Or be arrested under citizens arrest. 
Under privacy rules, police cannot elaborate on Dominguez' mental state, but say he's been in trouble with the law before. 
"He has been arrested for a similar incident where he bit a sheriff's deputy and was subsequently placed in the system," Officer Mike Estanol said with Martinez Police. 
Police booked Dominguez in the county jail on suspicion of battery on the mayor and officer, threats and a probation violation, Schnabel said. 
KTVU's Greg Liggins contributed to this story.