Memorial planned for Pier 14 shooting victim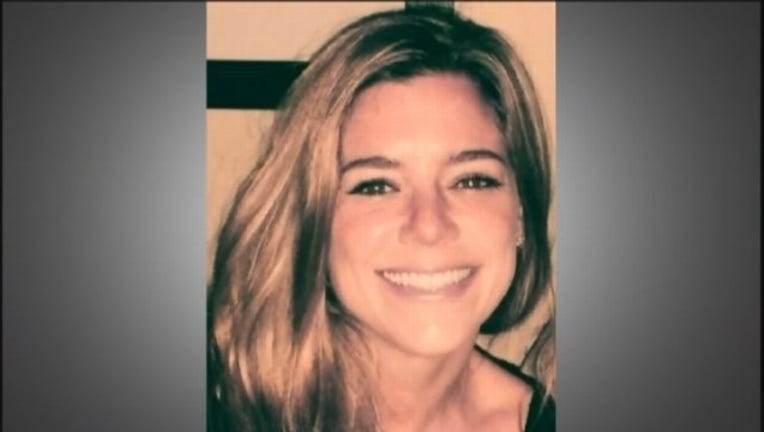 article
SAN FRANCISCO (KTVU) - The Archdiocese of San Francisco held a prayer service for Kathryn Steinle, the young woman fatally shot while walking at Pier 14 with her father.
Steinle's family is planning a memorial service for the young woman, who had just moved to the city from Pleasanton.
Monday's memorial began at 10:45 a.m.             
Police believe Wednesday's shooting was random. The suspect, 45-year-old Juan Francisco Lopez-Sanchez, is expected to make his first court appearance Monday.
Lopez-Sanchez is a repeat felon who had been deported five times to Mexico and had been released from San Francisco County Jail in April.
The shooting has raised questions about San Francisco's status as a sanctuary for detained undocumented immigrants.
Republican Presidential Candidate Donald Trump blames the Pier shooting on what he calls, "America's Unsafe Border."