Men probing Ivanka Trump supplier in China arrested, missing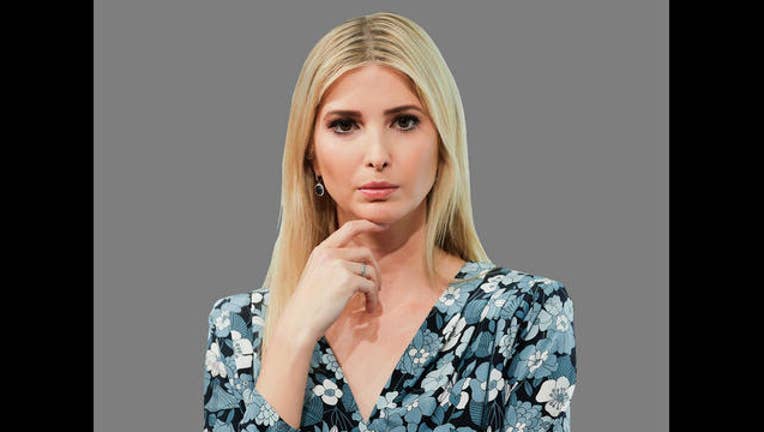 article
SHANGHAI (AP) -- An advocacy group says a man investigating working conditions at a Chinese company that produces Ivanka Trump-brand shoes has been arrested and two other men are missing.

The wife of Hua Haifeng says he was accused of illegal surveillance. She says the police called her Tuesday afternoon, gave her no details but told her she would not be able to see, speak with or receive money from her husband, the family's breadwinner.

China Labor Watch executive director Li Qiang says he assumes the men must be held either by the factory or the police to be unreachable. For 17 years, his group has investigated working conditions at suppliers to some of the world's best-known companies. But Li said his work has never attracted such scrutiny from China's state security apparatus.