Mexico's central bank to sell more peso coverage contracts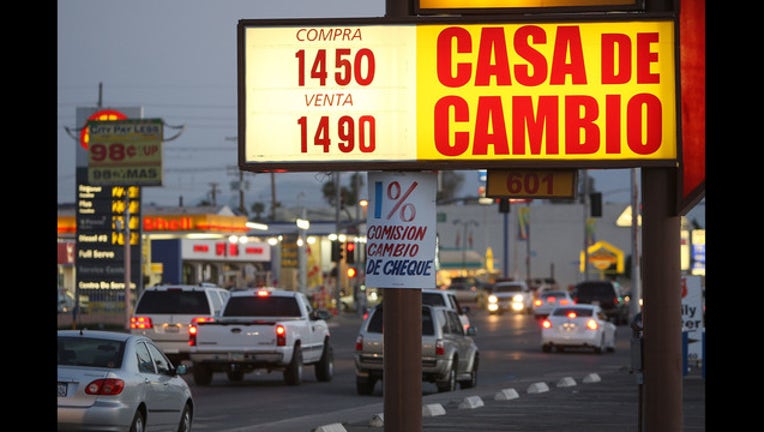 article
MEXICO CITY (AP) -- Mexico's central bank said Tuesday it will seek to bolster the peso amid concerns that the U.S. tax overhaul could reduce investment flows to Mexico.
The Bank of Mexico said it would increase the currency coverage contracts it auctions to cushion the risk of holding pesos. The bank said it will add $500 million in non-deliverable, renewable forwards to its initial offering of $5 billion.
 
Mexico's currency market has been highly volatile in recent days, with the peso dropping as low as 19.72 to the dollar in trading Friday. And the bank's move Tuesday did not spark a peso rally as the 48-hour interbank rate closed even weaker at 19.88 to $1.
The peso has also taken a beating over the last year from uncertainty related to the renegotiation of the North America Free Trade Agreement.
The peso dipped as low as 22 to $1 early this year, but later recovered to as high as 17.50.