Missing at-risk 78-year-old man found in San Francisco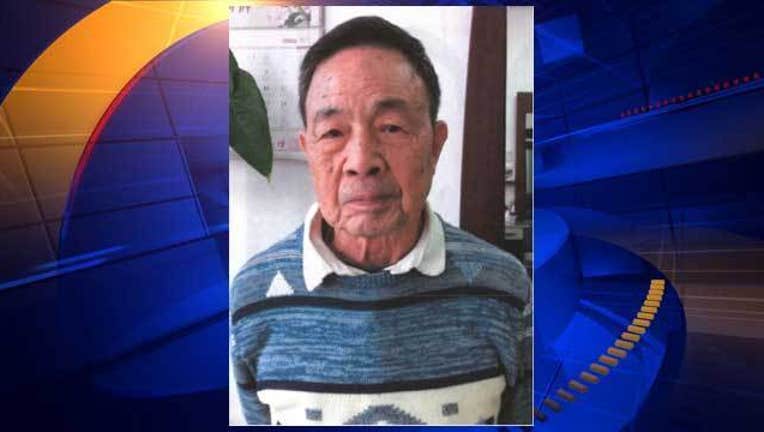 article
SAN FRANCISCO (KTVU and wires) -- An at-risk elderly man with Alzheimer's disease who has been missing since Sunday night who police in San Francisco were searching for has been found safely, according to family.
Guaung Rong Ling, a 78-year-old resident of San Francisco, was last seen sometime between 11 p.m. Sunday and 1 a.m. Monday morning. Around 7 a.m. Monday, his family woke up to find Ling missing, according to police.
According to Rev. Norman Fong of Chinese Community Development Center, a family member informed him late Monday night that Ling had wandered into the Davies CPMC campus and was recoginzed. He has since been returned to his home and is safe.