Molestation victims reach settlement with school district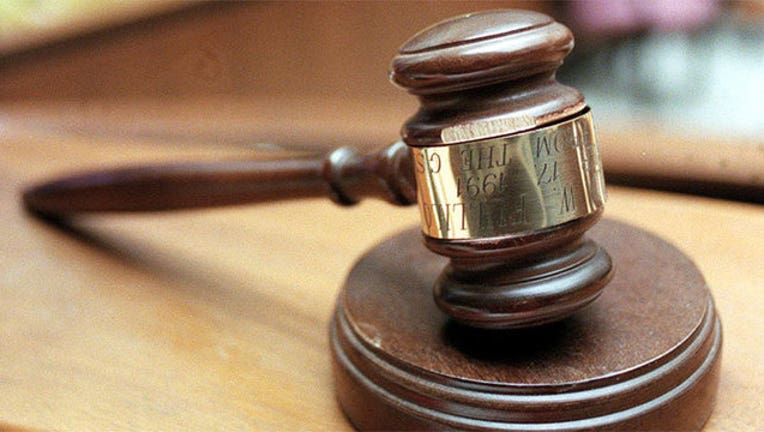 article
SAN JOSE (KTVU and wires) – The Evergreen School District announced Monday it has reached a cash settlement with the families of five young girls who were molested by a former teacher.
In an email, Charles Crosby – the district's director of communications – said after three weeks of trial in the civil case brought by the families, a settlement has been reached.
Terms of the settlement were not immediately disclosed.
"We believe the settlement will allow the young women impacted by this man's actions to move forward and heal," Crosby wrote in an email to KTVU Fox 2. "The Evergreen School District looks forward to continuing to build a positive future for the families of this community"
The settlement comes in the wake of former teacher Craig Chandler's conviction and sentence of 75 years to life in jail.
Chandler was convicted in 2013 of molesting five of his former students in his classroom while they were blindfolded in what he claimed was a "Helen Keller" game to teach children what it's like to be blind.